Our partnership with Podium
At Biz Group, we've joined forces with Podium—an assembly of global scholars, workplace psychologists, and tech experts united by the mission to elevate the benchmarks and ethical considerations within the assessment sector.
Podium provides impeccably crafted, secure online assessments that furnish organisations with profound and purposeful insights into their personnel.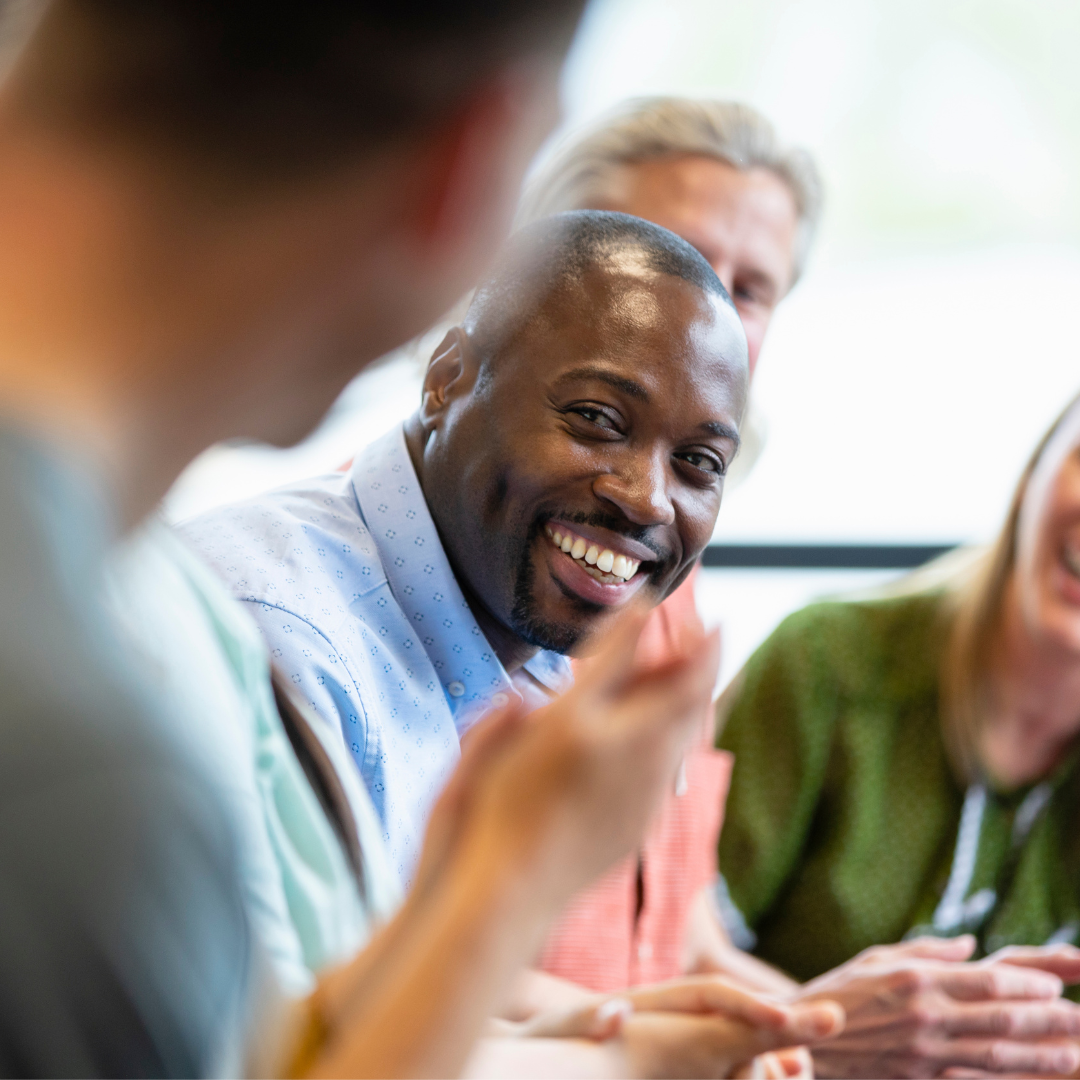 Exceptionally customisable, offering an extensive array of assessment combinations to select from. Allows you to seamlessly integrate your company logo and colour palette into the assessment process, fostering a complete immersion of candidates into your organizational ethos.
Featuring a secure online platform, Podium's assessments delve deeper and provide organizations with substantial and insightful understandings of their workforce. These assessments encompass a broad spectrum of psychometric evaluations, encompassing measurements of personality and abilities.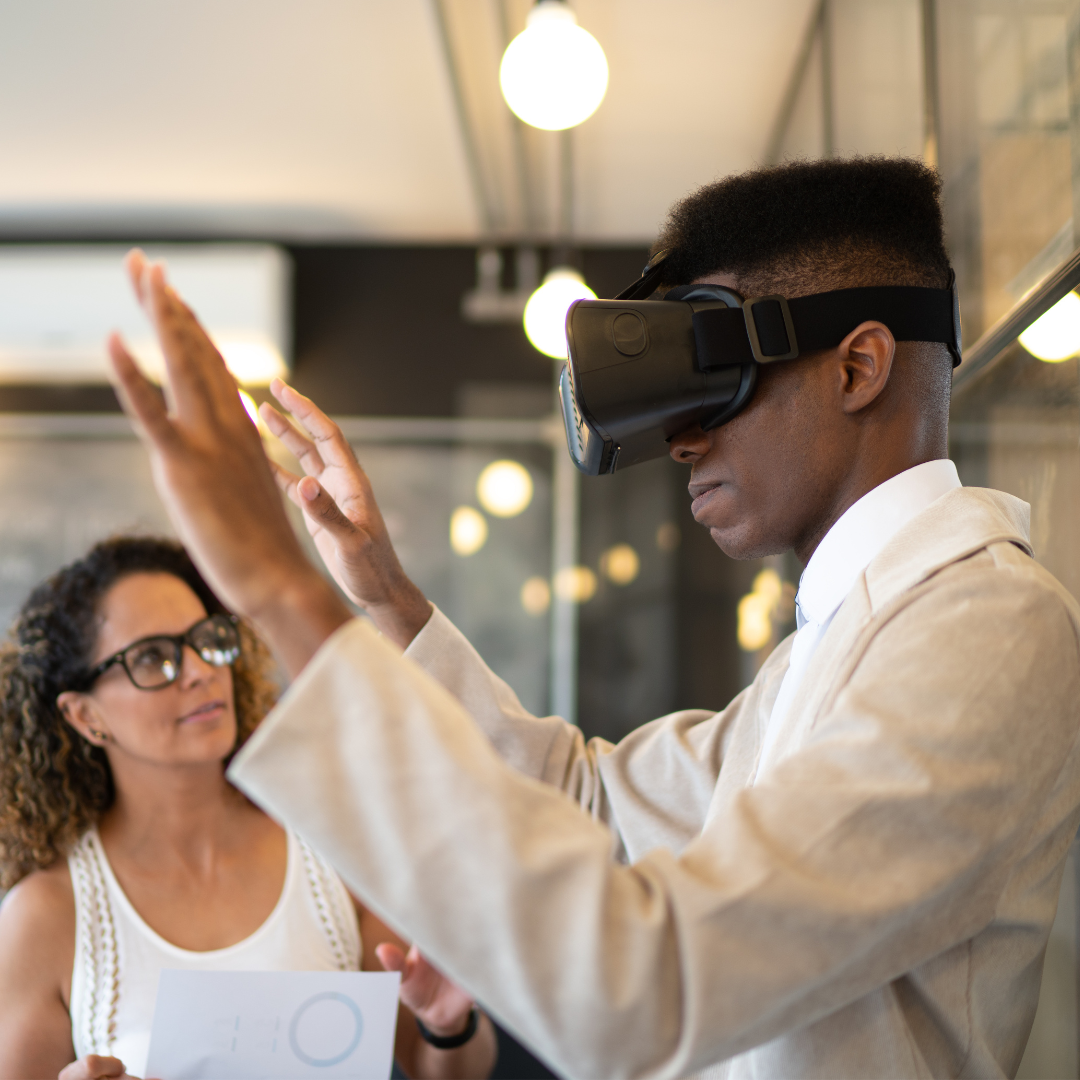 Leading Organisational Change
Leading People Through Change teaches your leaders at all levels how to lead successful change initiatives. Leaders learn how to identify and address the predictable questions employees have and how to resolve their concerns to increase their buy-in and commitment.
Podium's international clients