To propel your company forward, high-performance team building events are essential.
Times are changing, with more remote work and organisations expecting a greater impact with less.
It's difficult to stay connected, therefore prioritise team collaboration, communication, and engagement. Understand where the business is going with our team development and Virtual Reality training options available around Saudi Arabia.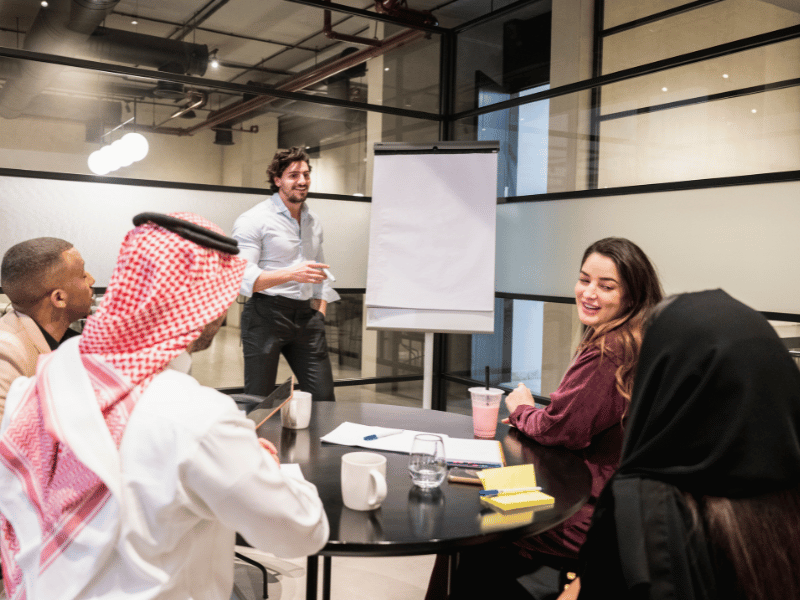 Engage in team building activities in Saudi Arabia to help your teams connect better.
Jenson8's ground-breaking VR solution fosters behavioral change, altering the way we interact, collaborate, and grow. The experience immerses teams in a situation where they may demonstrate their true, natural, and intuitive reactions to a time-critical problem.
Biz Group Catalyst offers a variety of Team creating activities that will challenge teams to think outside the box and solve problems together, all while getting to know each other better and creating trust.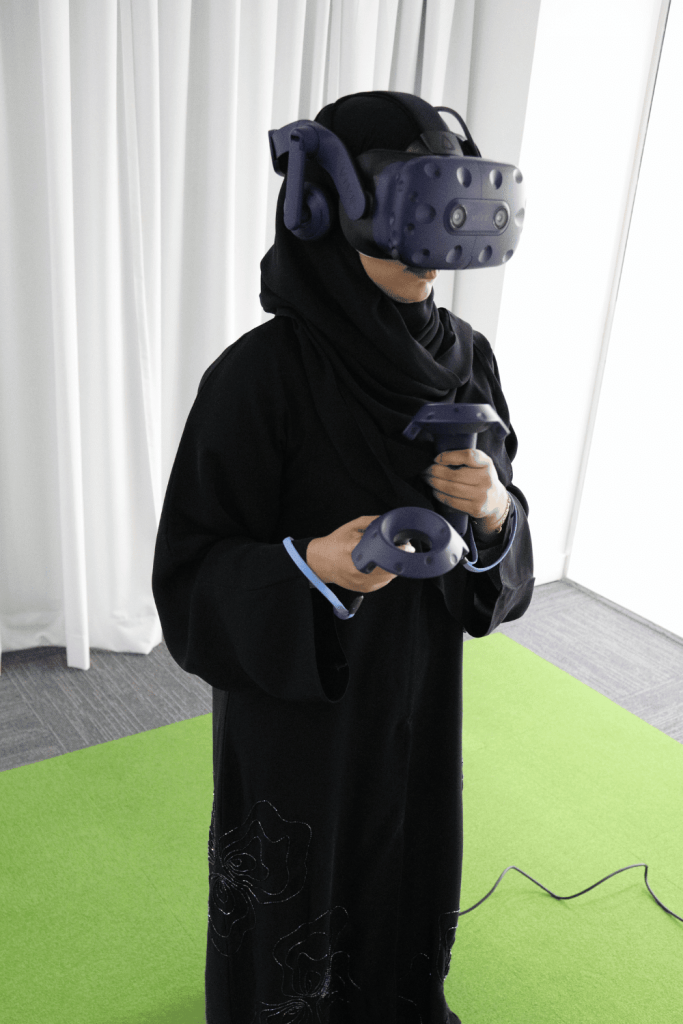 Every team is different...
We offer a variety of options to assist break down silos for every team dynamic:
Our professionals provide customised team building solutions.
Biz Group can assist you in locating the finest team building solution for your company, allowing you to focus on what you do best: operating your business. We can customise your team building activity to your individual goals and objectives with bespoke solutions and a team of professionals on standby.
Contact our Solutions Advisors to schedule a free consultation.
Related articles
from our blog
Explore all our solutions