Discover the Benefits of Podium Assessments for Talent Identification: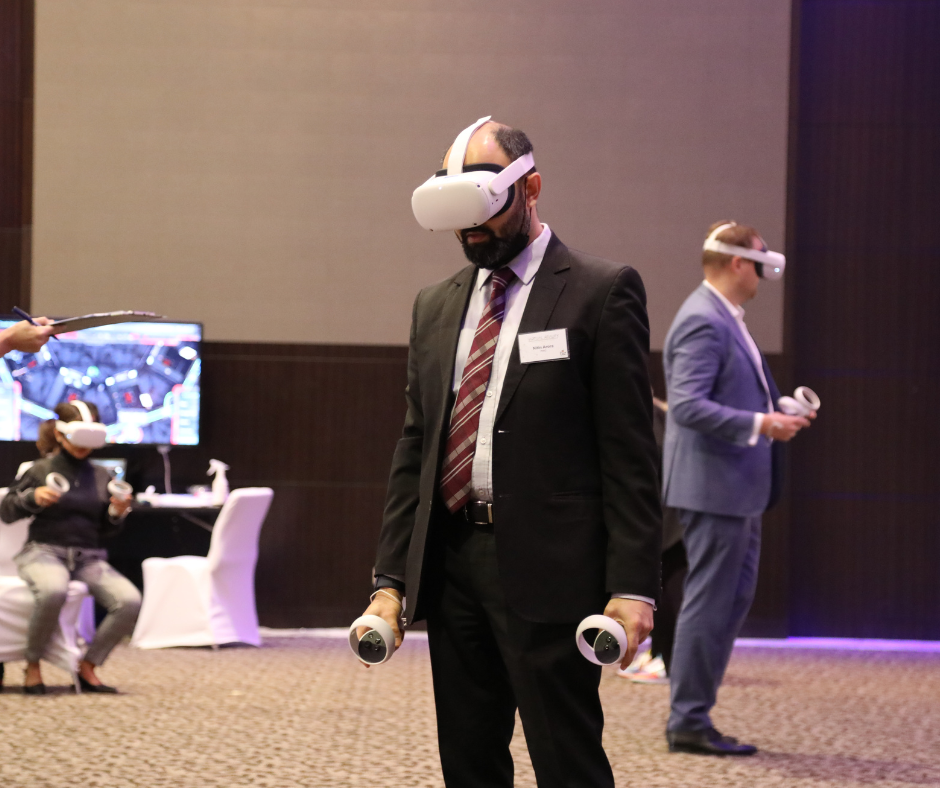 The experience was amazing, embedding technology into learning even makes it more fun. 70% of development will from either doing the job by self or living the behaviour for this what I felt in the VR experience.
Sana Khammash
The VR immersion was fantastic - group facilitation afterwards helped to uncover key behaviours which are easily seen in the workplace. It would be interesting to use this in a team assessment scenario. Thanks for the experience.
Ingrid Grekos
Leadership Training Manager, Emirates
It was an enjoyable experience that allowed me to introspect how I respond to situations and interact with people during critical moments.
Maureen Tiamsic
Senior L&D Specialist, Dubai Duty Free
An Integration of Science and Technology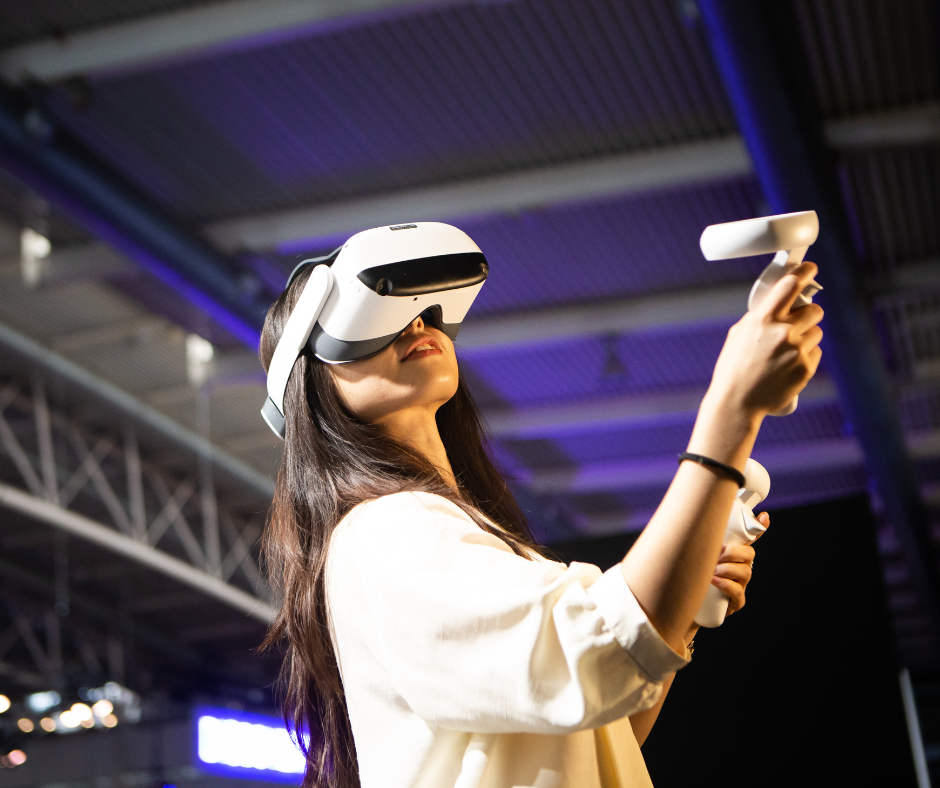 Unlock the Podium Advantage
Book your free consultation with our Solutions Advisors