Enriching lives by creating a connected, empathetic and agile workforce
As companies aim to evolve in this fast- changing world, continuous learning is critical for business success.
Our solutions for frontline workers drives measurable business results and personalised training for every team member so they can solve today's problems while building their knowledge and skills.
We help managers make connections through enhancing knowledge and collaborating with peers to drive performance.
And we help unlock the potential of inspired leadership through creating behavioral change, building high performing teams, improving dialogue and engagement, and reducing the time spent in ineffective meetings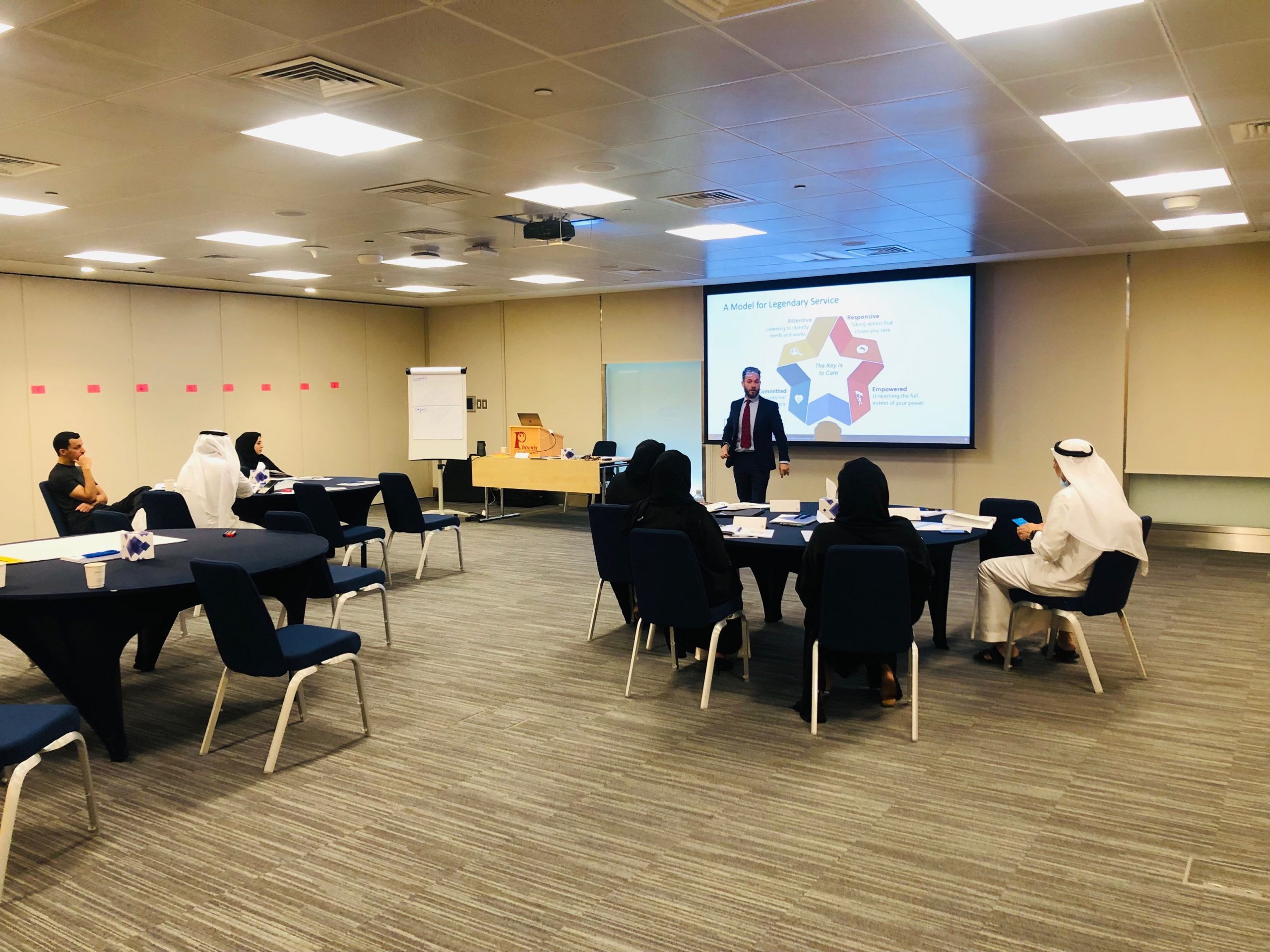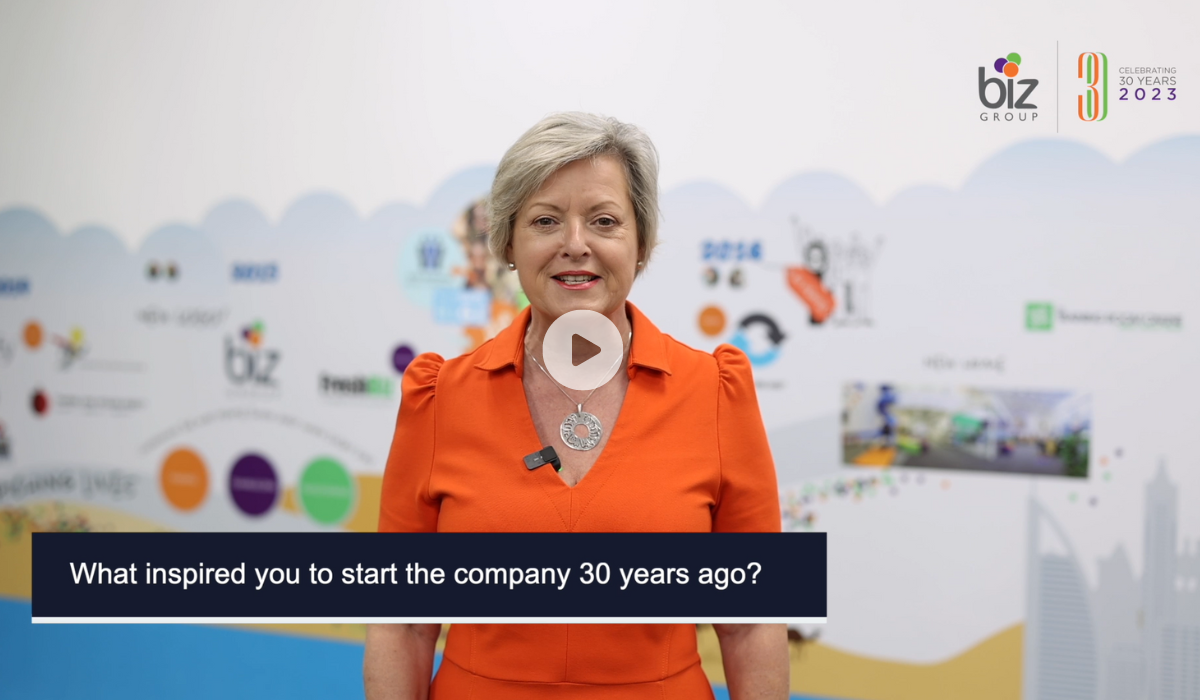 Hazel Jackson, our founder and CEO, arrived in Dubai in 1993 with a mission to develop a company focused on enriching lives across the Middle East.
We have evolved into much more than a training company since 1993. We are delighted to have worked with hundreds of major firms in Saudi Arabia and the United Arab Emirats in assisting them in overcoming business difficulties and transforming organisations via the use of learning.
Our Journey Through the Years
As a pioneer in the training and development business, we have formed strategic alliances with world-renowned professionals to provide cutting-edge Learning Solutions to Saudi Arabia. We enable organisations to create meaningful business objectives that convert into success by harnessing the newest innovations and technologies.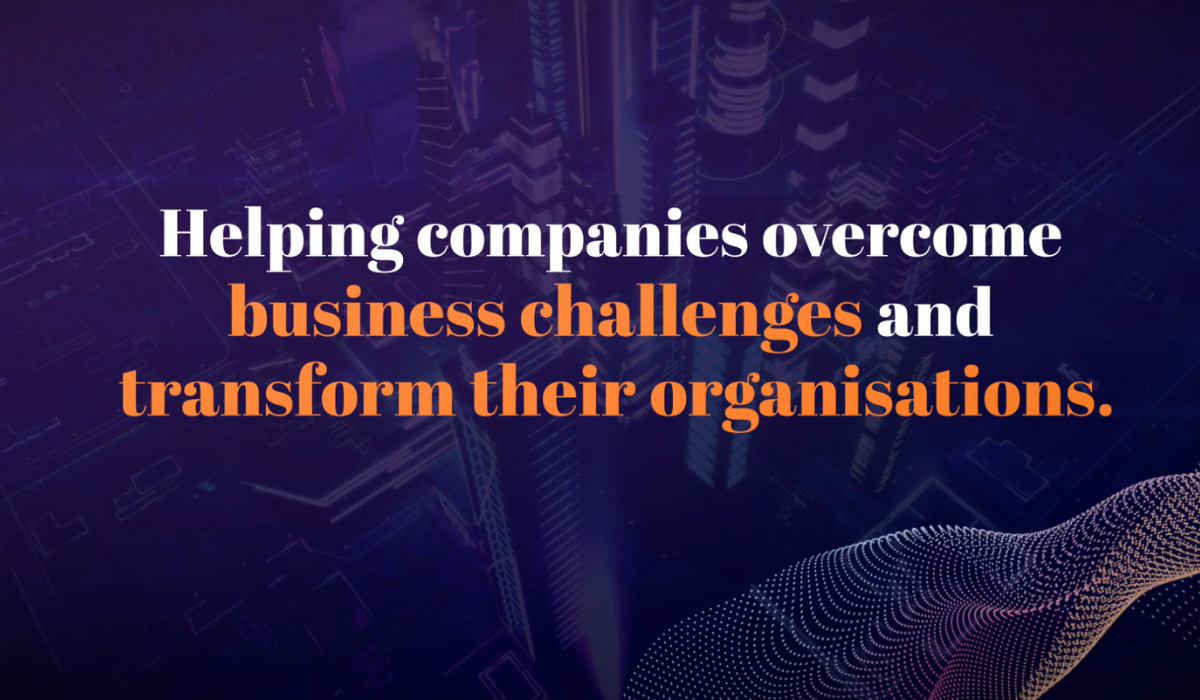 We take pride in our diverse and talented team of over 60 professionals who are proficient in English and Arabic. Our team boasts a rich tapestry of expertise, spanning a wide spectrum of skills including leadership, service excellence, sales strategy, innovation, performance coaching, project management, and design. With their combined knowledge and experience, they are committed to empowering individuals and organizations across Saudi Arabia.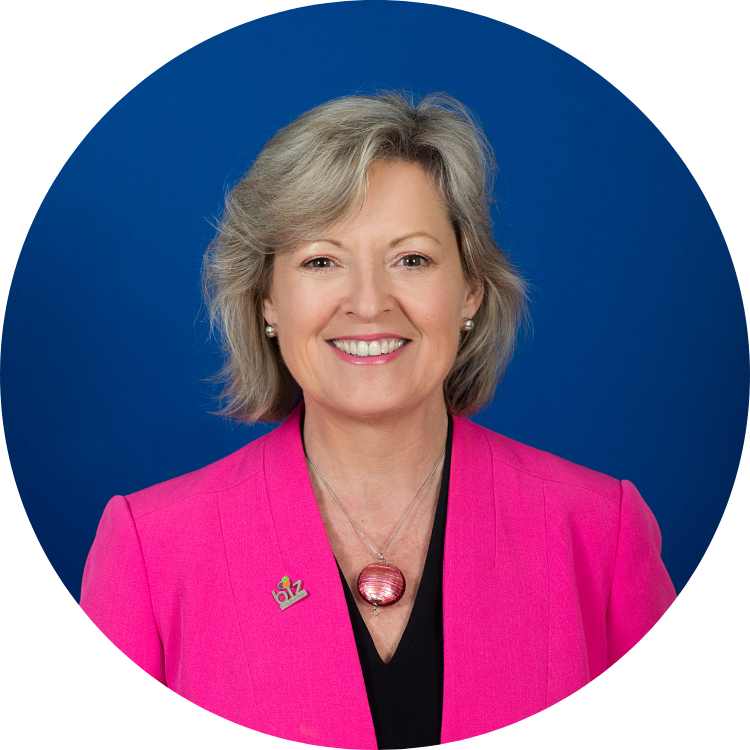 Hazel Jackson
CEO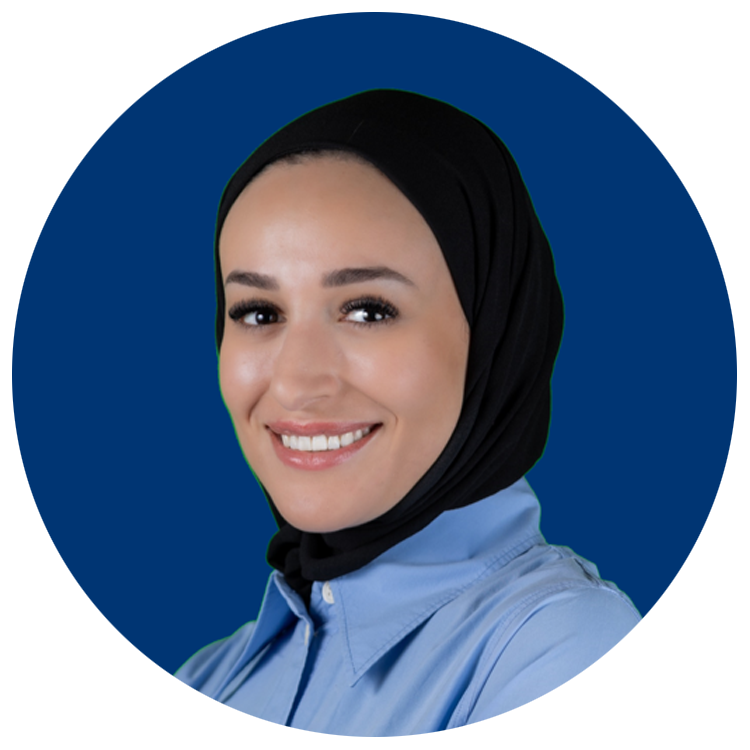 Ayah El-Hafez
Learning Solutions Advisor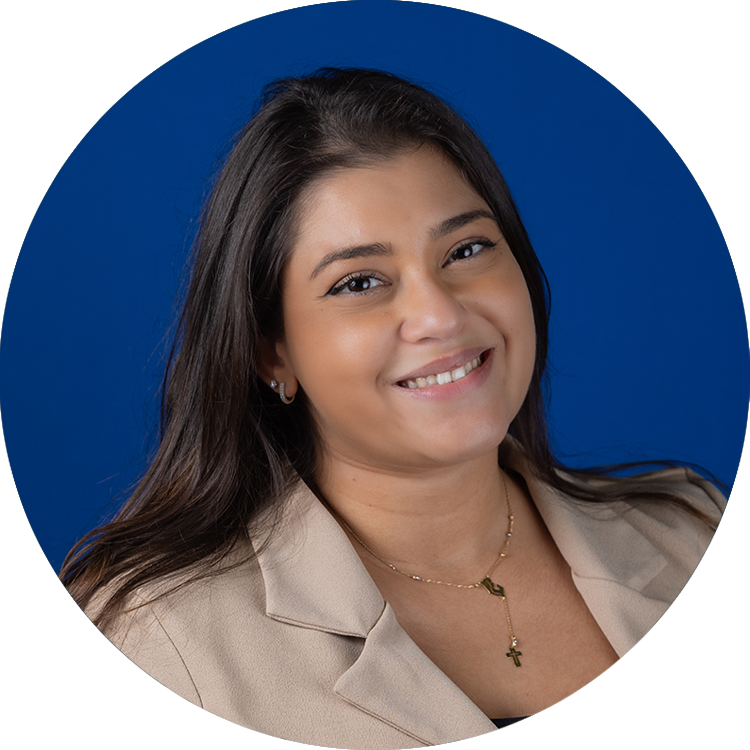 Laila Abu-Jurji
Digital Solutions Advisor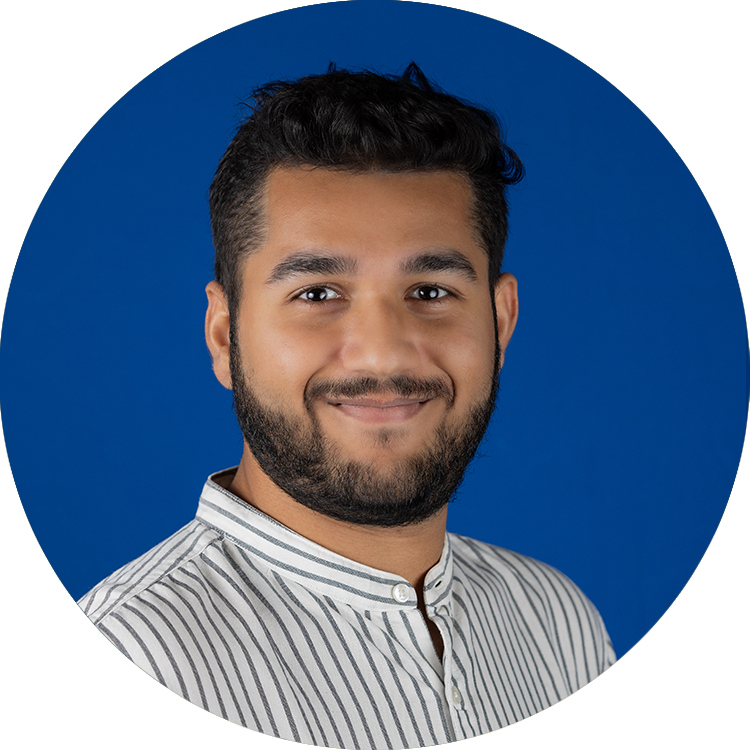 Saish Gaonkar
Digital Learning Executive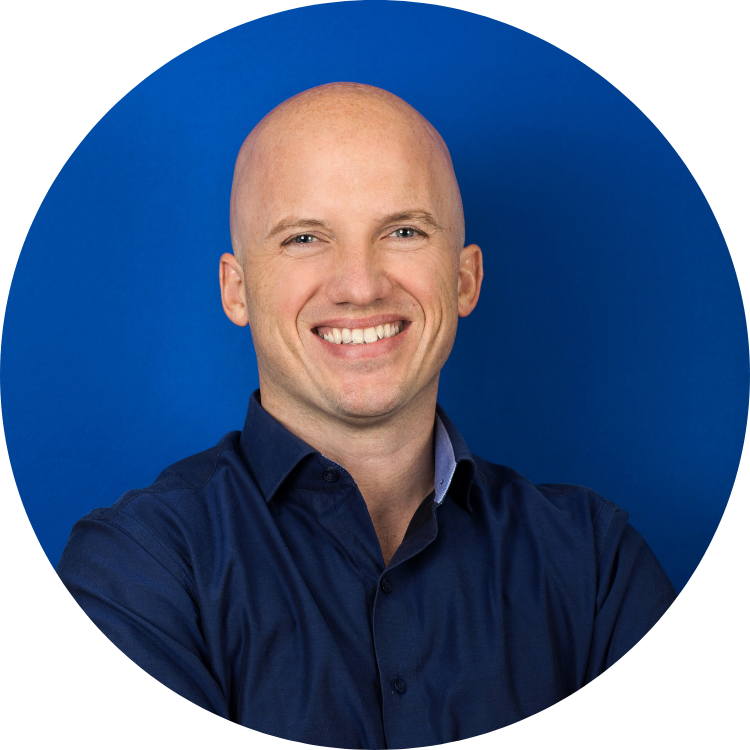 Matthew Wilkins
Director of Learning Technology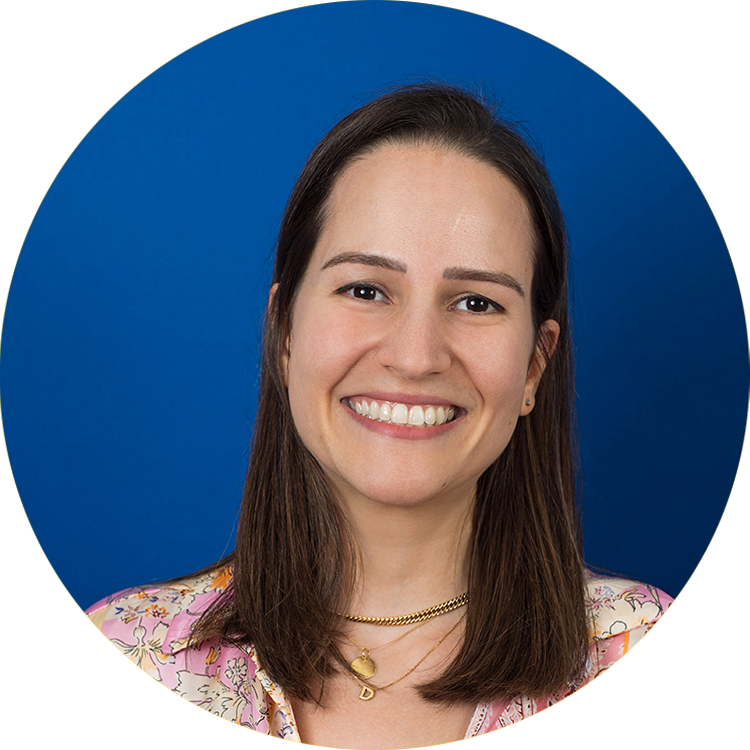 Dina Elborai
Customer Success Manager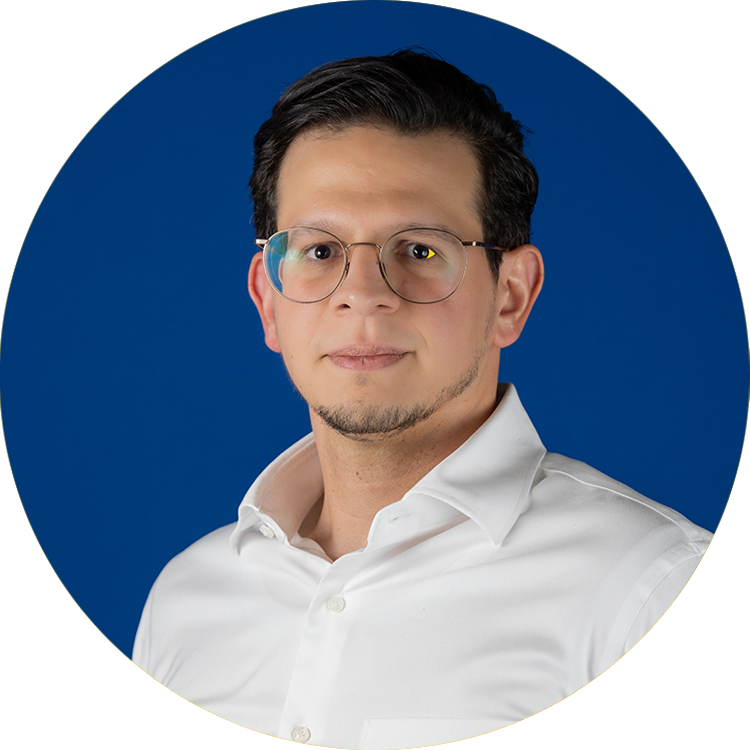 Abdullah Alalami
Learning Solutions Advisor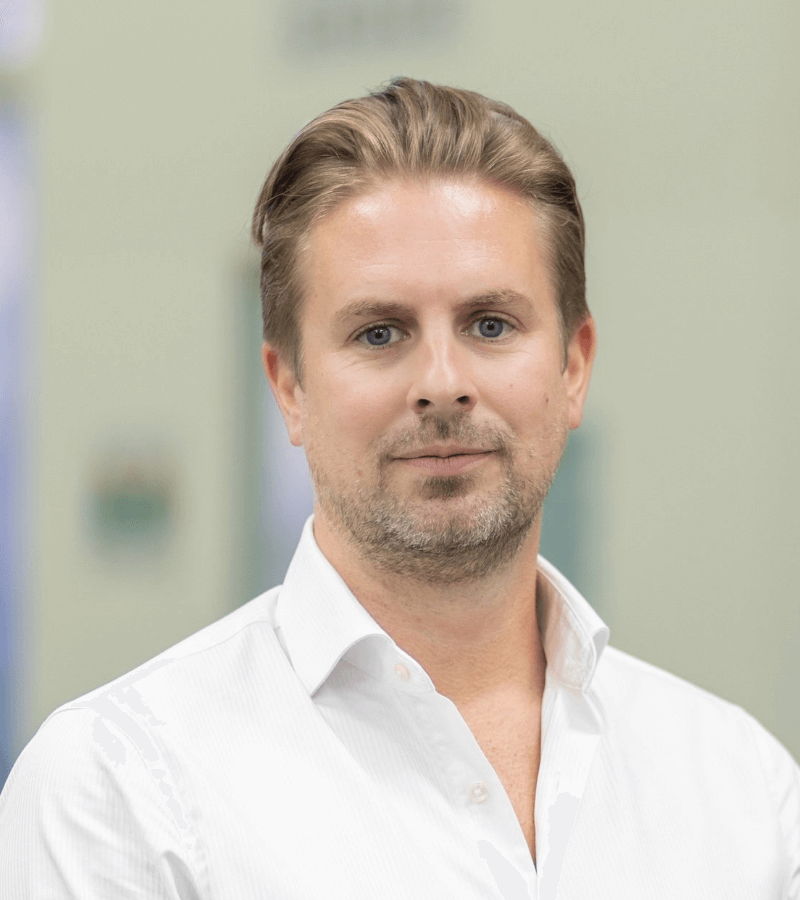 Chris Quy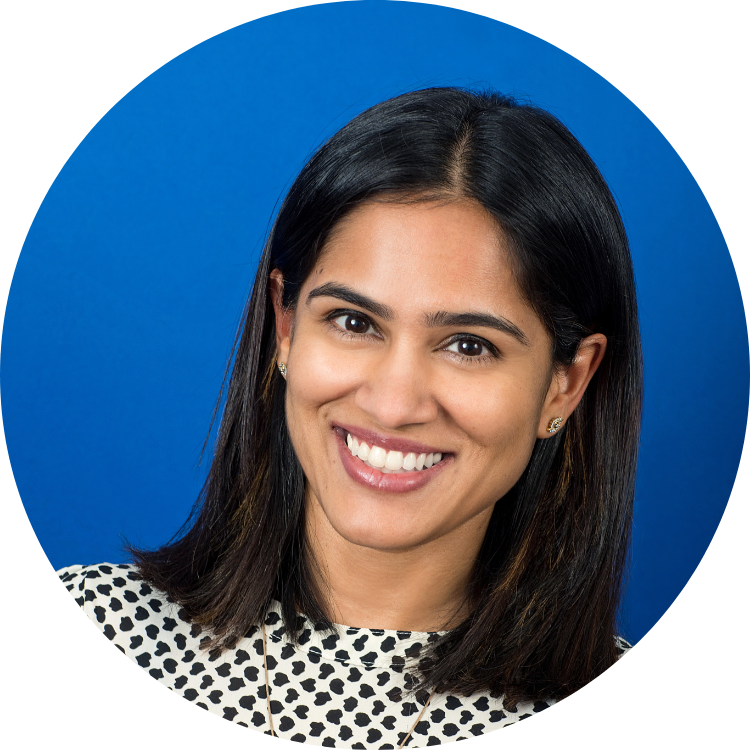 Archana Premnath
Director of Customer Success
What it is like working at Biz Group
A rewarding experience full of Biz energy and enthusiasm
At Biz, our deep commitment to making a positive impact drives us, and we take immense pride in being an active member of the B1G1 network. Our involvement with B1G1 infuses purpose, significance, and profound relevance into our business, firmly placing the spirit of giving back at the very heart of our mission. Since we became part of B1G1's inspiring community in 2016, we've had the privilege to contribute to causes that resonate deeply with us:
Days of access to a special life education program were given to children in India
Days of access to a special life education program were given to children in India
Days of education support were given to disadvantaged children
Days of learning materials were given to vulnerable children in need
Days of eye care support were given to people in need
Special learning tools were given to pre - school children
Days of medical support were given to visually impaired people
Medical eye care were given to elderly people in need
Days of education support were given to disadvantaged children
Learning tools were given to nursery school children in Ethiopia
Days of early childhood development were given
Learning tools were given to nursery school children in Cambodia