Our collaboration with Jenson8
The result of extensive research and meticulous design has now been introduced to the Middle East, all thanks to an exclusive partnership between Jenson8 and Biz Group. Built upon the foundation of cutting-edge science and psychometrics, Jenson8 has created a variety of immersive applications that empower participants to learn through active engagement, instead of just hearing or seeing.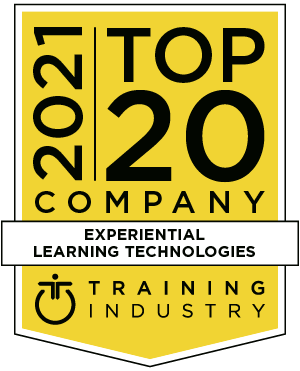 Jenson8's Recognition by the Training Industry:
Jenson8's prominence was acknowledged through its inclusion in the Training Industry's prestigious list of Top 20 Experiential Learning Technology Companies. This accolade signifies Training Industry's recognition of a handpicked set of companies within each sector as either Top 20 Training Companies, denoting comprehensive sectoral leadership, or as Watch List companies, showcasing distinct strengths and capabilities.
Jenson8's Recognition in 2021 Gartner Market Guide for Corporate Learning:
Jenson8, an innovator in the realm of virtual reality for human advancement, has proudly revealed its recognition as a Representative Vendor in the esteemed 2021 Gartner "Market Guide for Corporate Learning." This distinction places Jenson8 in the Virtual Reality category, further validating its pioneering role in the industry.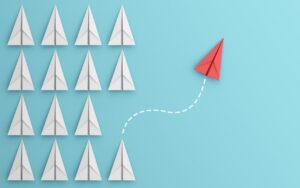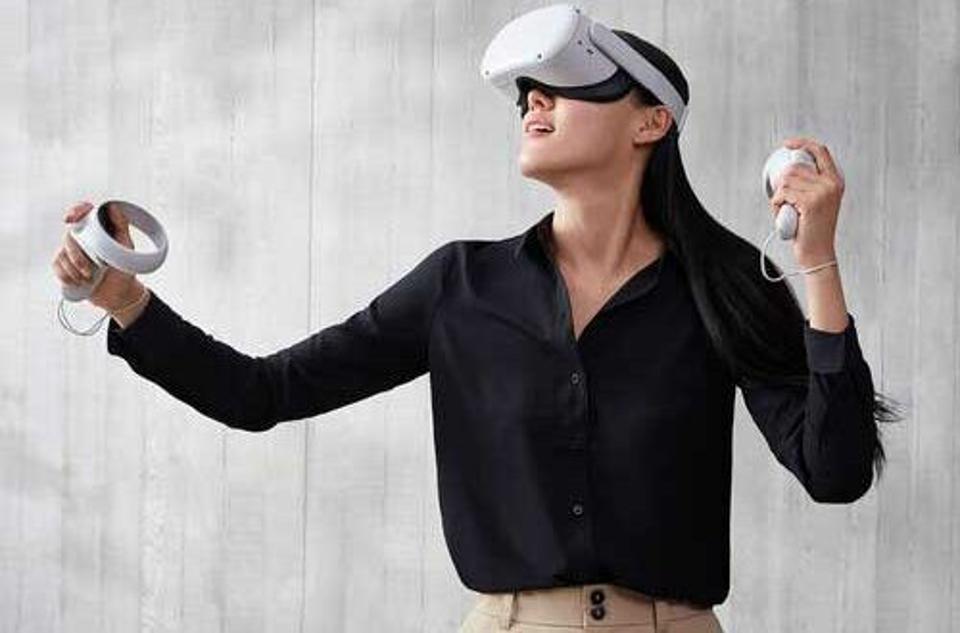 The CEO of Jenson8 delves into the profound impact of Virtual Reality on remote training, offering insights in an exclusive interview with Forbes.
Jenson8's international clients