The Wiseman Group Partnership
In 2011, we formed a partnership with The Wiseman Group to deliver the "Multipliers" leadership development programme, and "Impact Players" to clients in Riyadh and Jeddah.
Liz Wiseman and The Wiseman Group, based in Silicon Valley, have been assisting corporations such as Nike, Salesforce, and Google in multiplying intelligence in their organisations since 2010.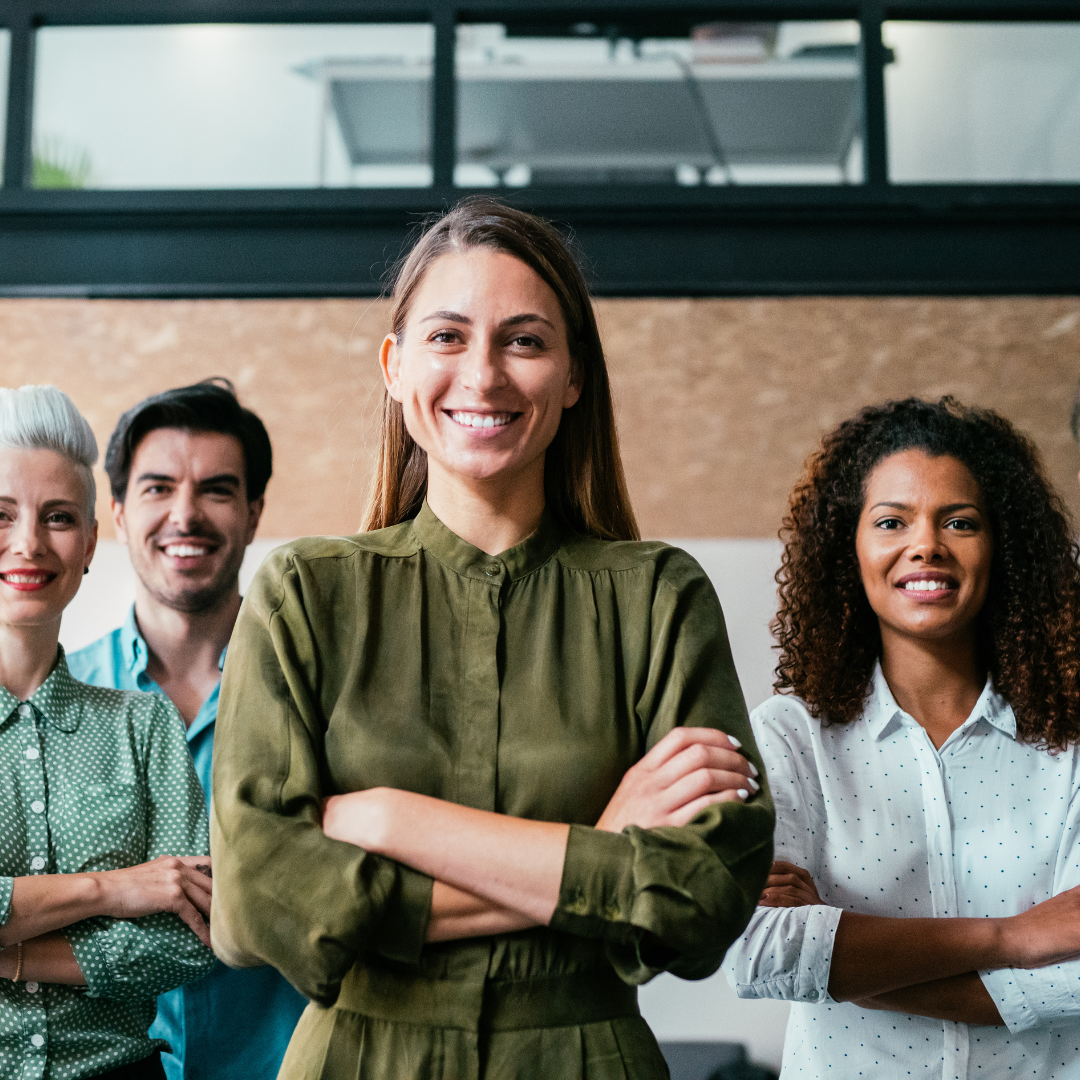 Multipliers: How the best leaders make everyone smarter by using multipliers
Through the Multipliers Leadership Development Programme you will explore leadership assumptions, develop new skills, and buld new habits so you can fully utilse all of the intelligence around you.
Implementing Multipliers can achieve these business outcomes:
– Leverage the talent within your business and double your team's output
– Define opportunities that challenge people to go beyond what they know how to do
– Cultivate new ideas and energy to drive business transformation
– Create an environment where people feel safe to innovate
– Access a wide spectrum of thinking in rigorous debate before making decisions
Available as keynotes, workshops and coaching
Impact Players: How to take the lead, play bigger, and have a greater impact

Impact Players do what has to be done; they seize the opportunity to be useful and complete the task at hand.
When it is uncertain who is in command, Impact Players use the chance to provide leadership. Impact players are those who build strength, prove themselves, and finish strong. When confronted with moving targets, impact players inquire and modify, and they develop new skills and they lighten the load by making difficult situations easier for the entire squad.
Available as keynote and workshops.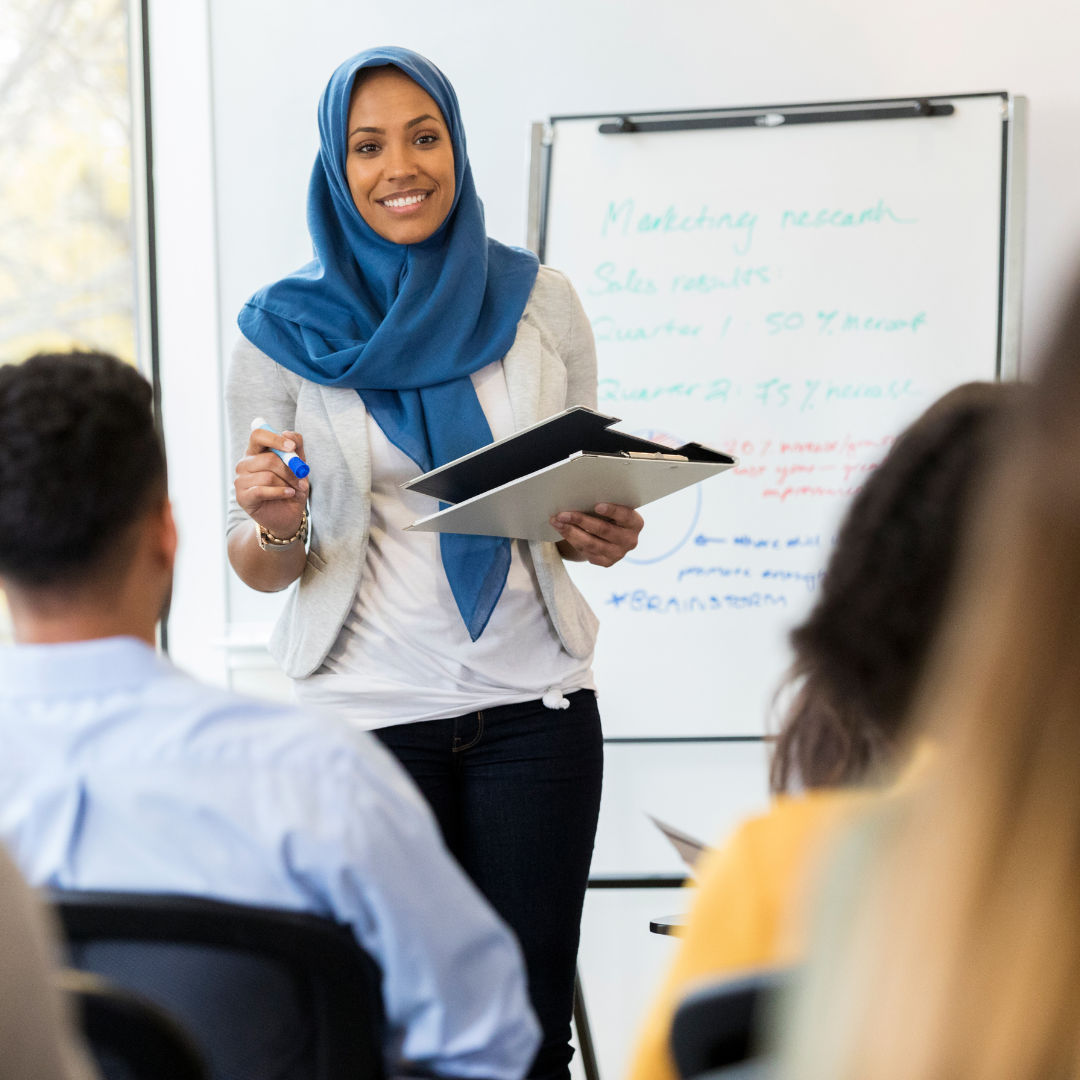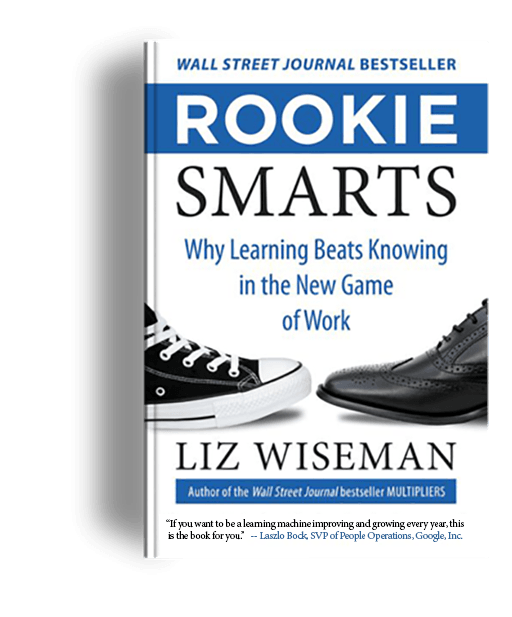 Experience can be a curse in a fast changing environment. Being new, inexperienced, and even clueless might be advantageous. Rookies are unburdened by baggage, resources, or a track record that limits their thinking or objectives. Continuous learning is more valuable than mastery for today's knowledge workers.
The Wiseman Group's international clients