Our Collaboration with Think On Your Feet®
Since 2014, we've taken great pride in serving as the GCC distributor for Think On Your Feet®. Through this enduring partnership, we've assisted clients in enhancing their capabilities to swiftly analyse, organise, and effectively present ideas.
Think On Your Feet® Learning Solution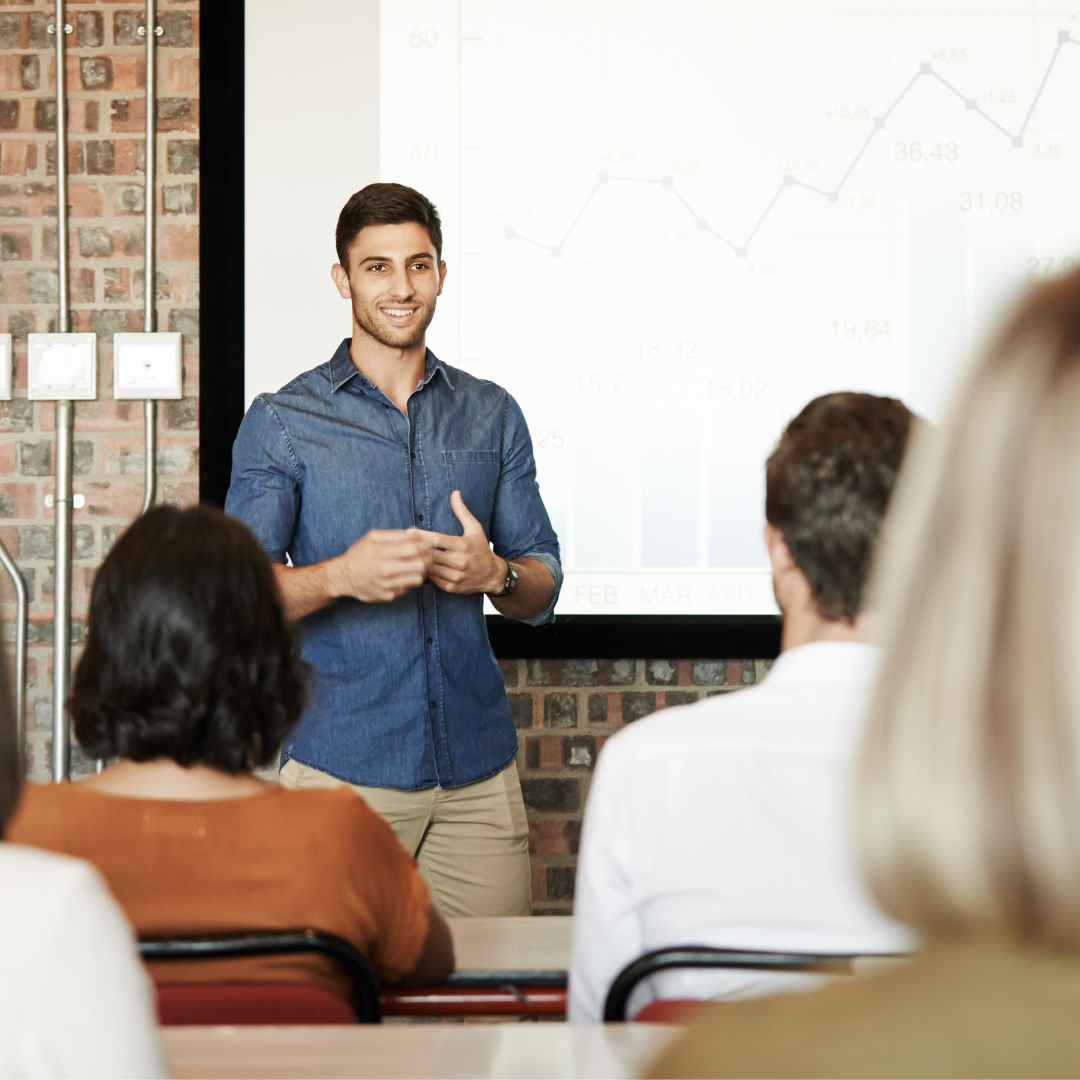 Discover Think On Your Feet®: a globally acclaimed program designed to equip participants with essential skills for effective communication. This comprehensive initiative empowers individuals to streamline idea organization and enhance cognitive adaptability, resulting in clear, concise, and memorable interactions. As a verbal proficiency curriculum, it imparts techniques tailored for various everyday challenges. Research underscores its relevance, highlighting that 95% of our communication occurs in informal, unscripted contexts. Take the next step and elevate your communication prowess with Think On Your Feet®.
Bite-sized, inetractive, virtual instructor-led sessions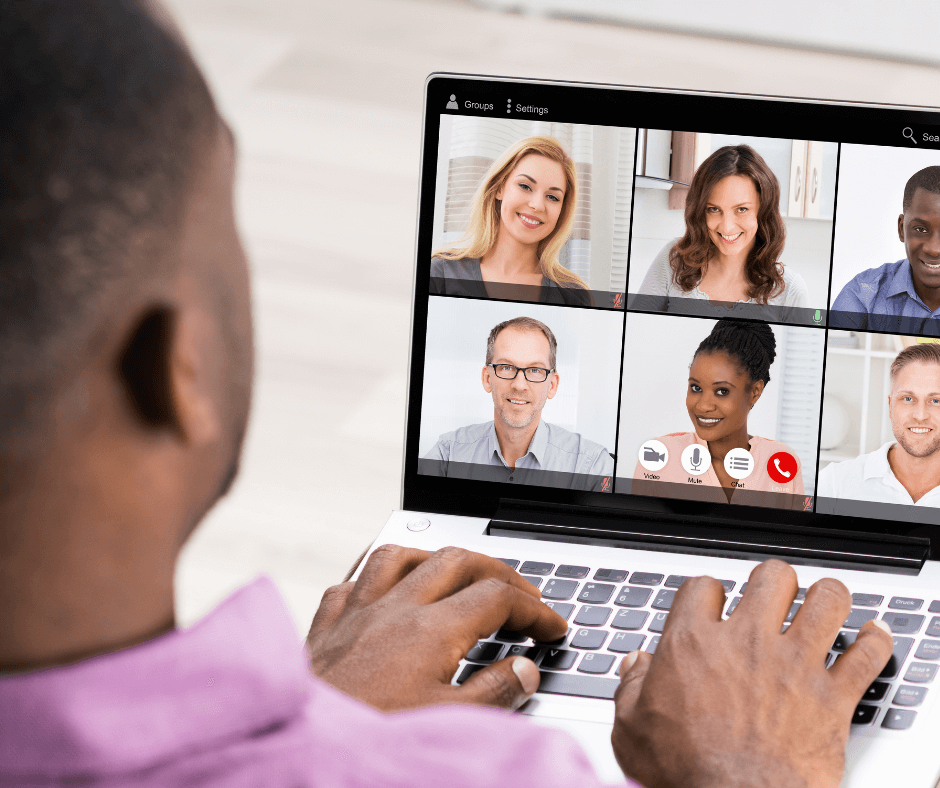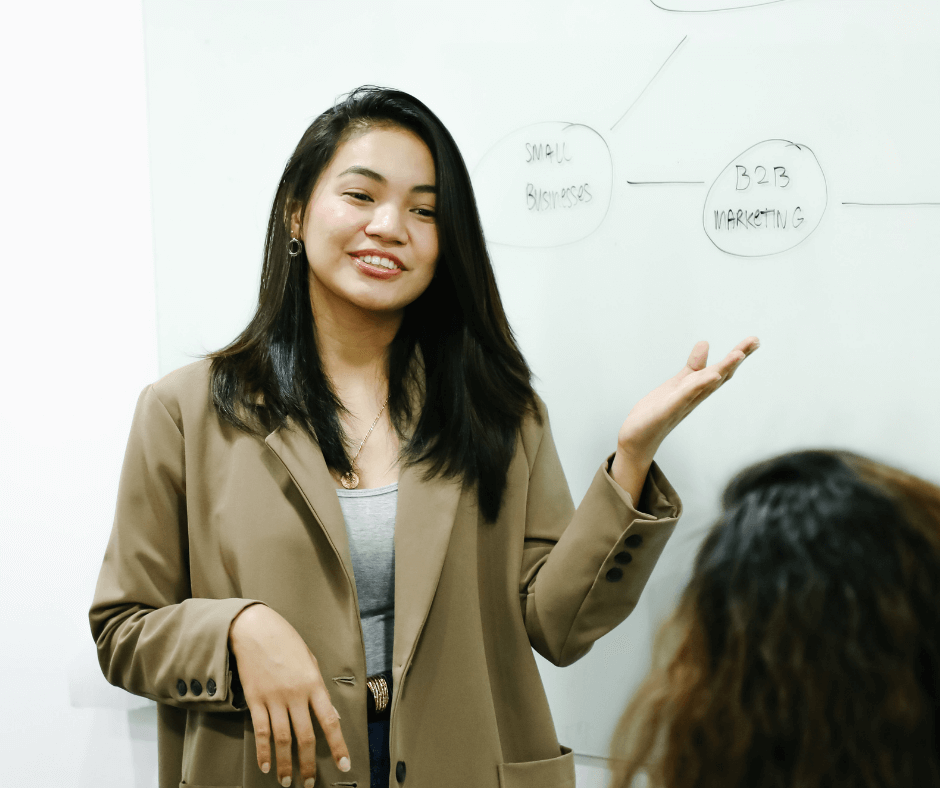 Certify your trainers to deliver our world class content
Think On Your Feet® international clients