Enriching lives through learning and maximising potential for people and businesses
As the leading training and development company in the Middle East, we take pride in enabling transformative opportunities for business and learning leaders to collaborate and tackle critical business challenges.
Our unwavering commitment to providing unparalleled training solutions has cemented our position as a trusted partner for organisations across diverse industries. With our proven track record of success, we help unlock the full potential of individuals, teams, and organisations, driving innovation and growth.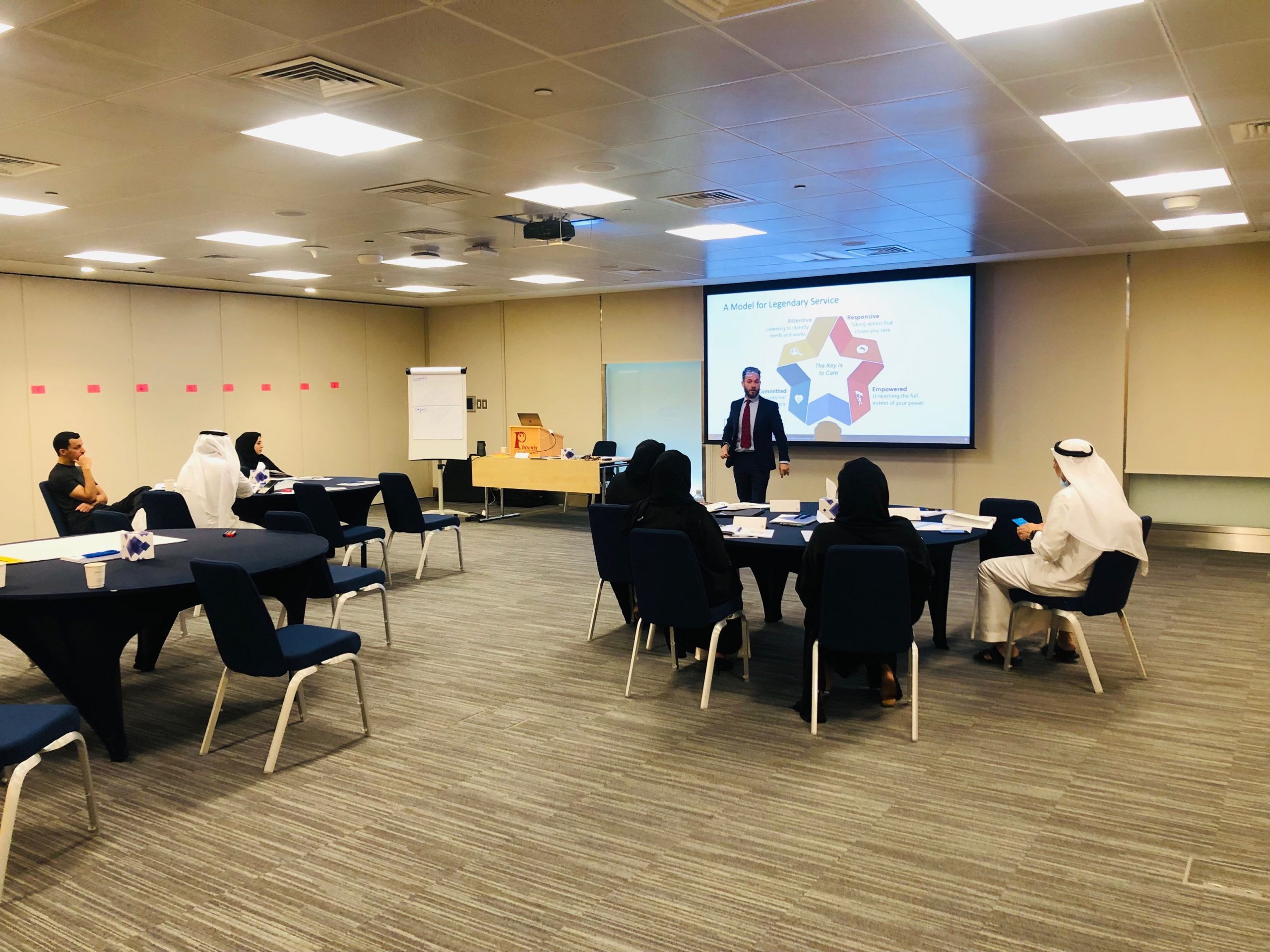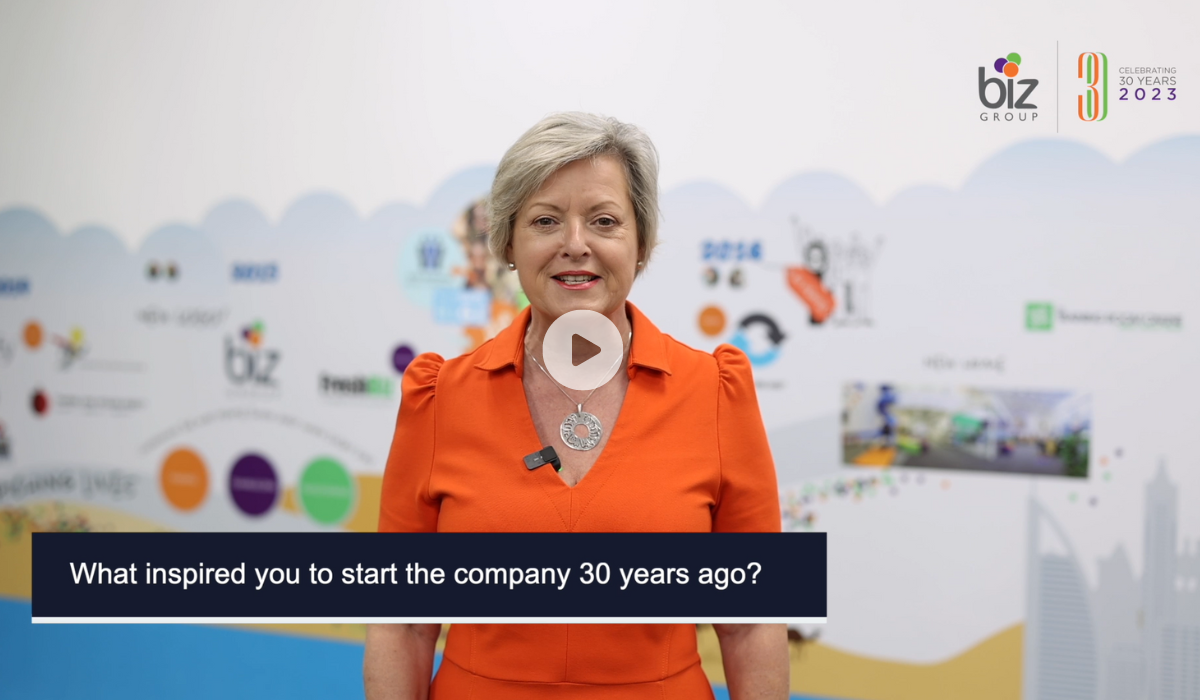 In 1993 our found and CEO Hazel Jackson touched down in Dubai with a vision to build a company focused on enriching lives.

Since 1993, we have grown into much more than a training company. We are proud to say that we have worked with hundreds of leading companies in the Middle East, helping them overcome business challenges and transform organisations with Learning.
Our Journey Over the Years
As a trailblazer in the training and development industry, we have forged strategic partnerships with world-renowned experts to bring cutting-edge Learning Solutions to the Middle East. By leveraging the latest innovations and technologies, we empower organisations to achieve tangible business outcomes that translate into success.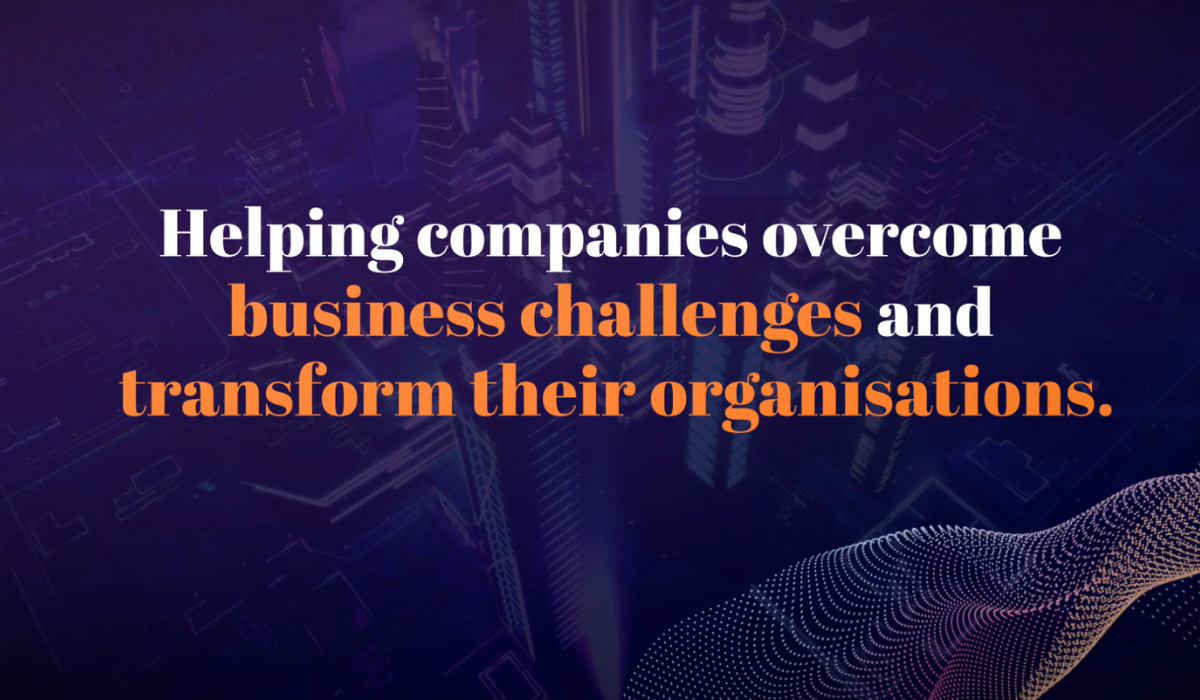 Welcome to a small selection of our team! At Biz Group we take immense pride in the diverse and talented group of individuals who make up our staff. Our team is a vibrant tapestry of skills, backgrounds, and experiences, united by a shared passion for excellence.
What makes working at Biz Group a rewarding experience
At Biz, we feel passionate about giving back and we are proud to be part of the B1G1 network. The impact we have on the lives of others through B1G1 gives purpose, meaning and relevance to our business and puts the act of giving back at the core of what we do. Since joining B1G1 in 2016, we have contributed to the following causes that are close to our hearts:
Days of access to a special life education program were given to children in India
Days of access to a special life education program were given to children in India
Days of education support were given to disadvantaged children
Days of learning materials were given to vulnerable children in need
Days of eye care support were given to people in need
Special learning tools were given to pre - school children
Days of medical support were given to visually impaired people
Medical eye care were given to elderly people in need
Days of education support were given to disadvantaged children
Learning tools were given to nursery school children in Ethiopia
Days of early childhood development were given
Learning tools were given to nursery school children in Cambodia