Our partnership with Jenson8
The result of extensive research and design is now available in the Middle East, through an exclusive partnership between Jenson8 and Biz Group. Backed by the latest science and psychometrics, Jenson8 have created multiple immersive applications that enable participants to learn by doing rather than merely seeing or hearing.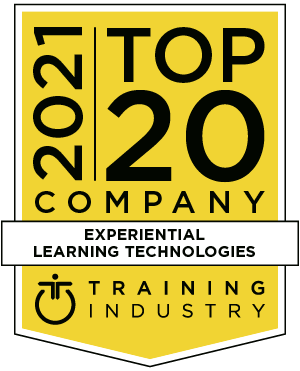 Jenson8 recognised by the Training Industry.
Jenson8 was featured in Training Industry's Top 20 Experiential Learning Technology Companies list. The Training Industry recognizes a select group of companies in each sector as a Top 20 Training Company, representing overall sector leadership, or as a Watch List company, representing emerging or unique strengths or capabilities.
Jenson8 recognised in 2021 Gartner Market Guide for Corporate Learning
Jenson8, a pioneer in virtual reality for human development, today announced that it has been identified as a Representative Vendor in the 2021 Gartner "Market Guide for Corporate Learning". Jenson8 is named in the Virtual Reality category.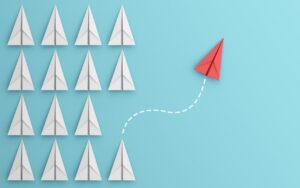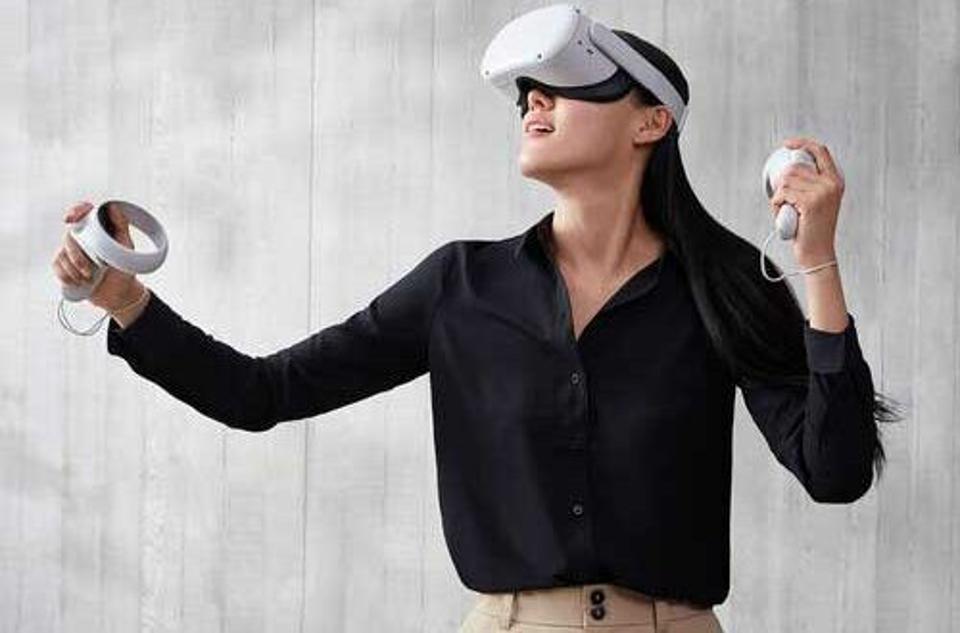 CEO of Jenson8 talks about how Virtual Reality makes remote training truly experiential in an exclusive interview with Forbes.
Jenson8's international clients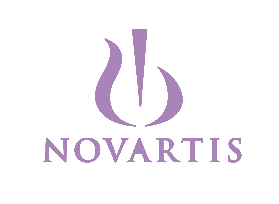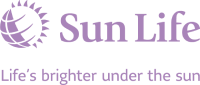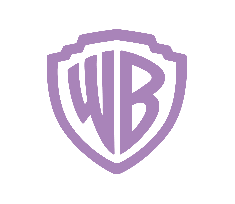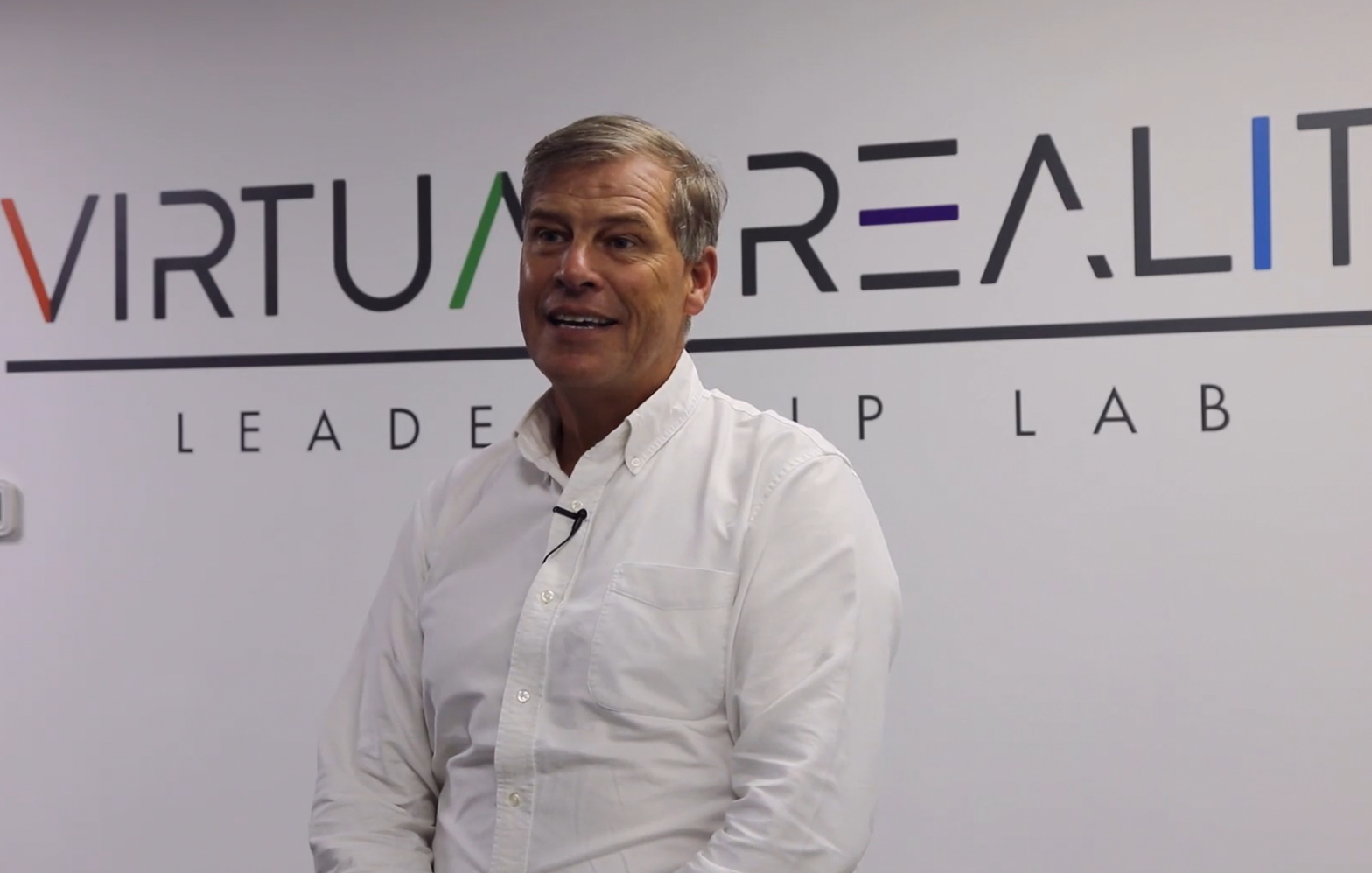 Mai Dubai
Management team helping the client in problem-solving and understanding team behaviours to become more effective leaders.
Watch the Video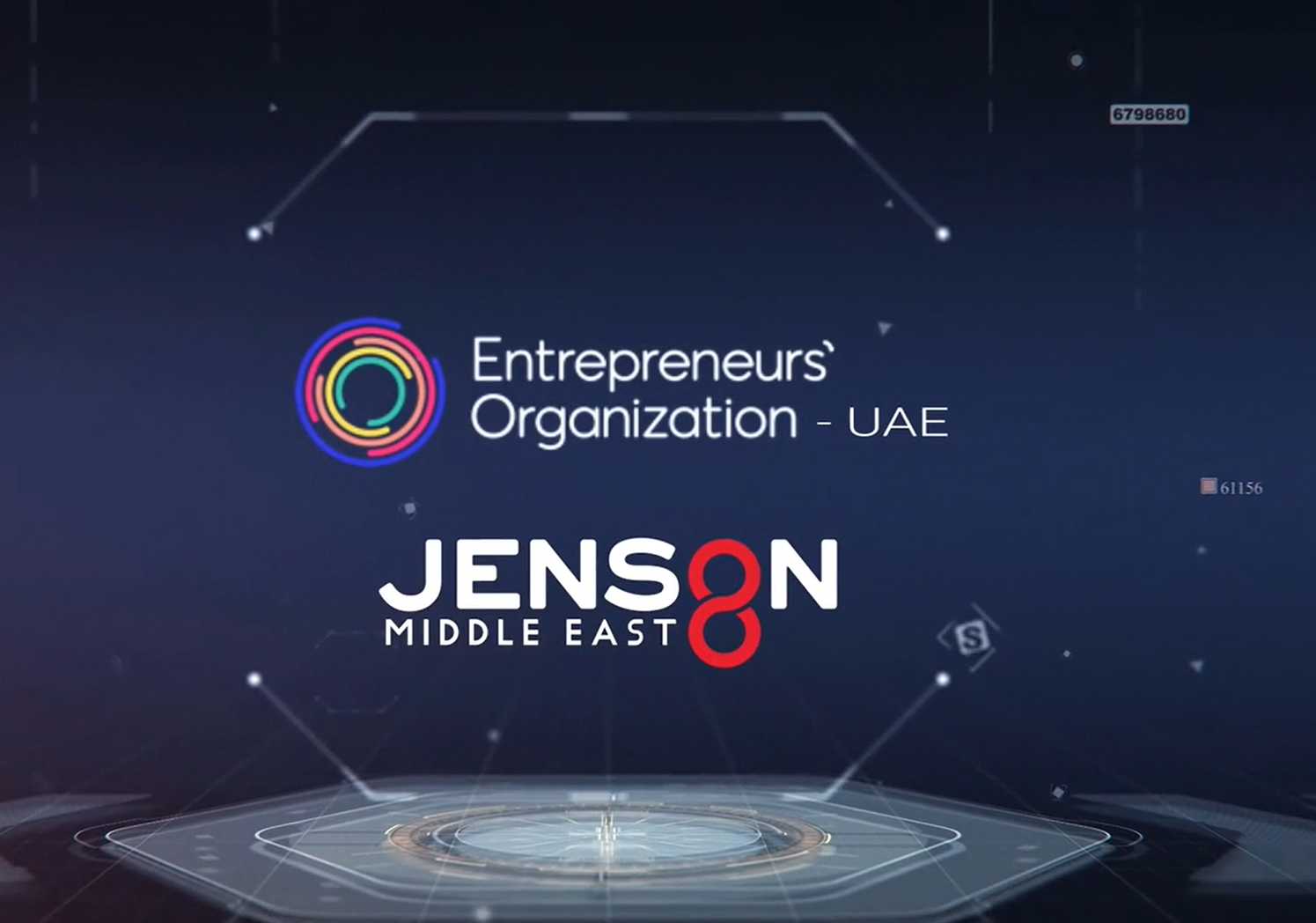 Entrepreneurs' Organisation UAE
How through VR training, behavioural change can drive growth and change the way we connect, collaborate and grow.
Watch the Video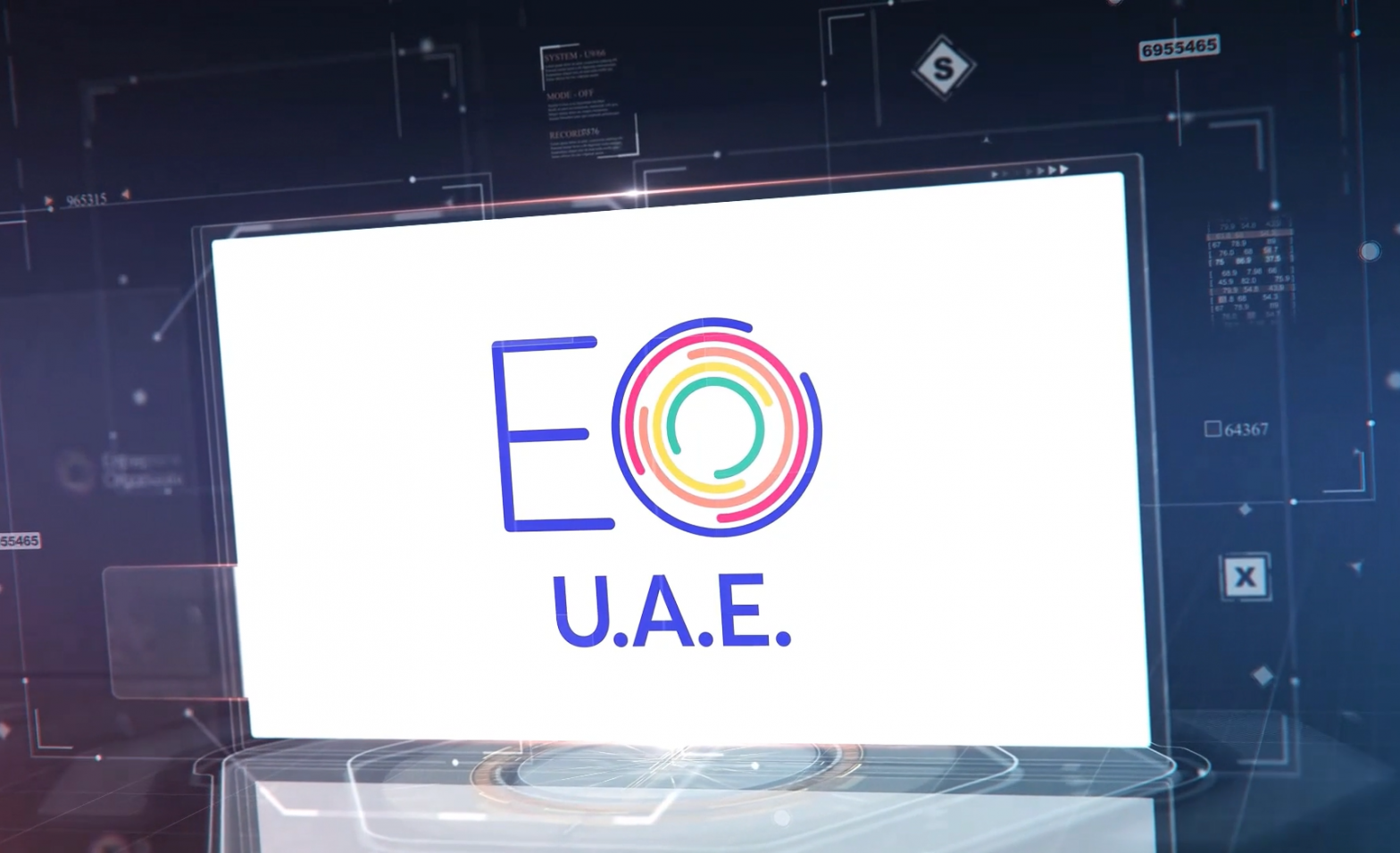 Entrepreneurs' Organisation UAE
Virtual Reality training provided rich insights, enabling Entrepreneur's Organisation to tailor leadership and team development plans.
Watch the Video