Our partnership with Think On Your Feet®
We have proudly worked with Think On Your Feet™ as their GCC distributor since 2014, helping clients to analyse, organise and present ideas faster.
Think On Your Feet® Learning Solution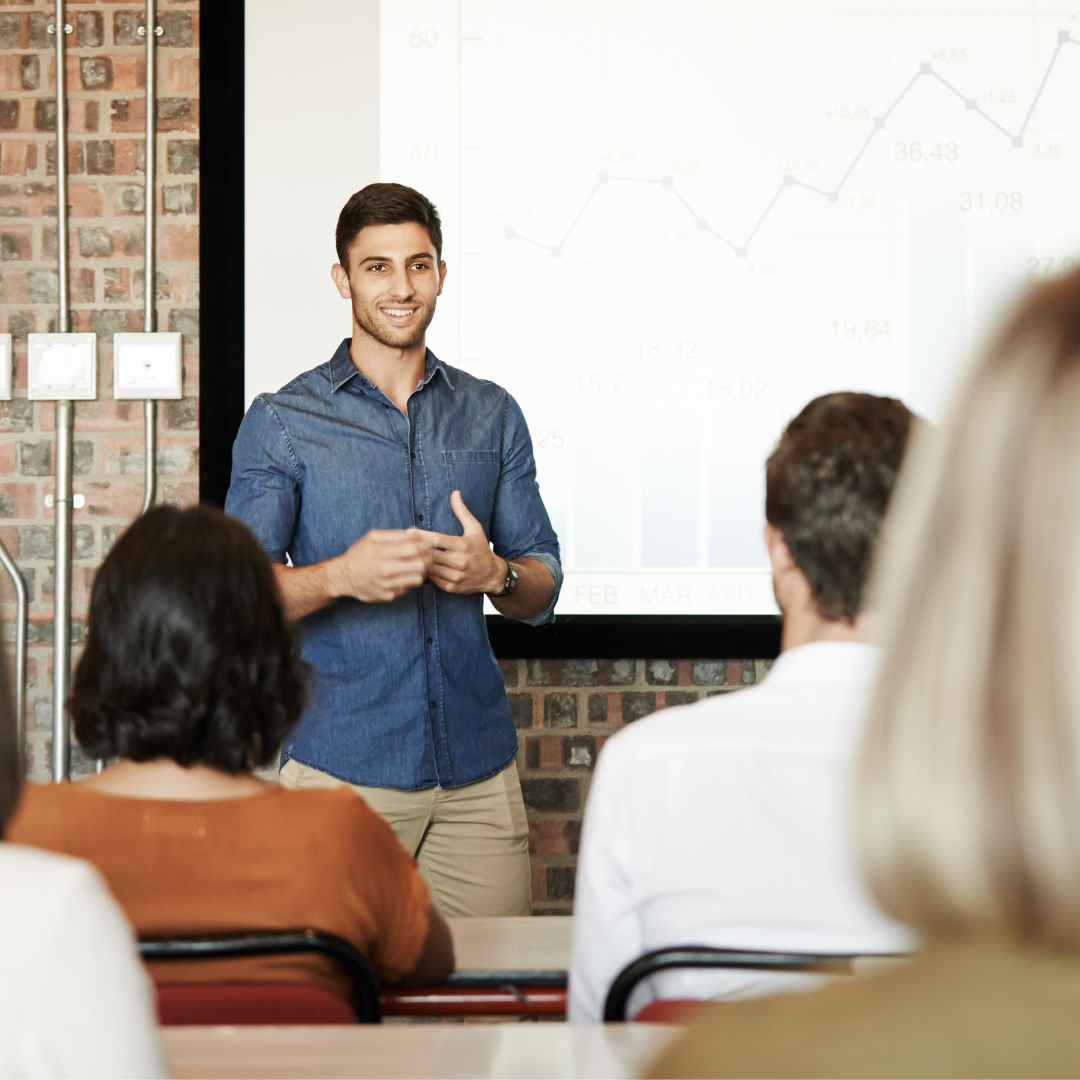 Think On Your Feet® is a highly acclaimed, globally delivered programme that teaches participants to organize their ideas and alter their thought processes to enable clear, concise and memorable communication. It is a verbal skills program that teaches techniques that can be used in many different, everyday, challenging situations.  Research shows that 95 % of our communication is informal and impromptu.
Bite-sized, inetractive, virtual instructor-led sessions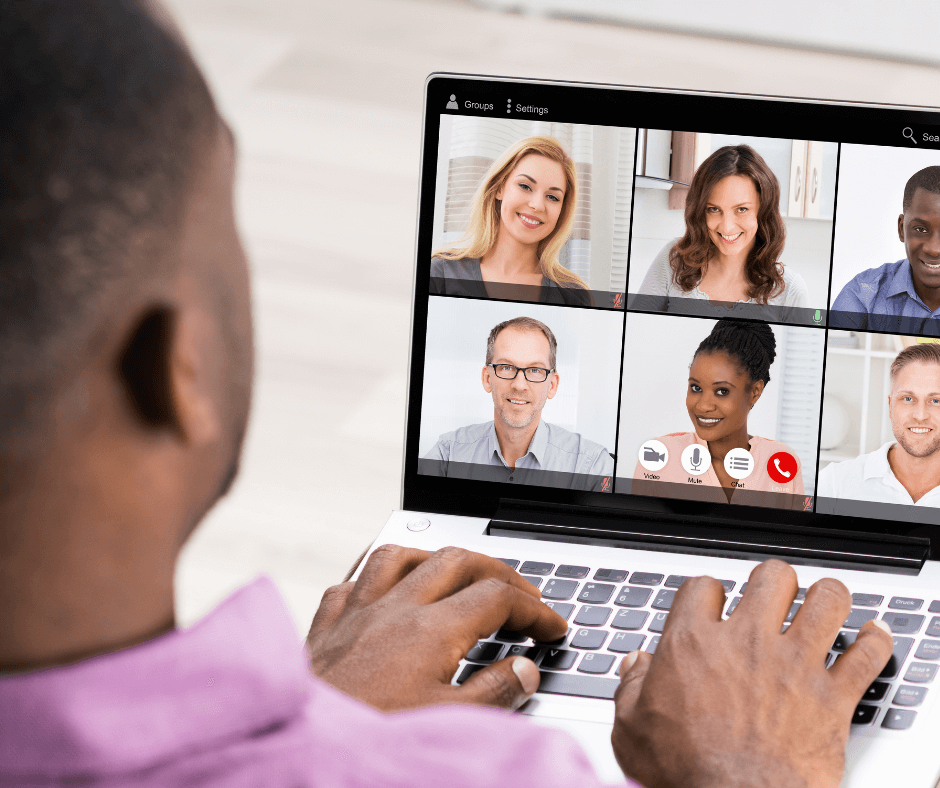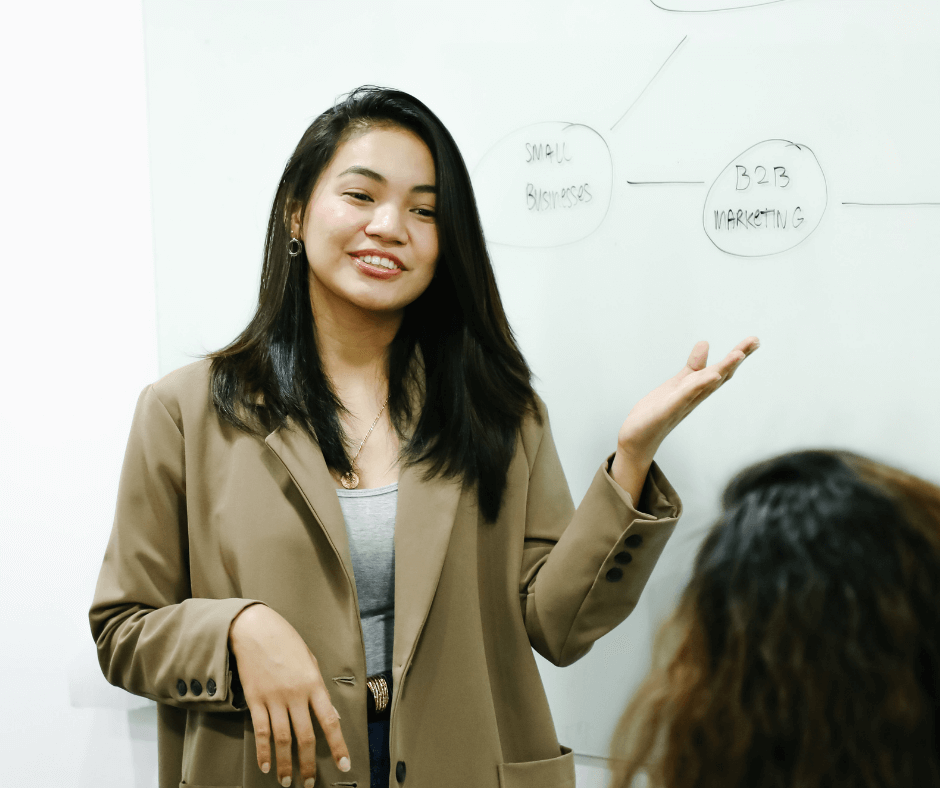 Certify your trainers to deliver our world class content
Think On Your Feet® international clients