We're very impressed that earlier this week, participants of a Biz Group 'The Infinite Loop' teambuilding session broke the Middle East's previous record by just 35 seconds! This fantastic time to complete the activity is the best we've seen yet, do you think you and your team can beat it?
NEW MIDDLE EAST RECORD: 1 hour, 1 minute and 9 seconds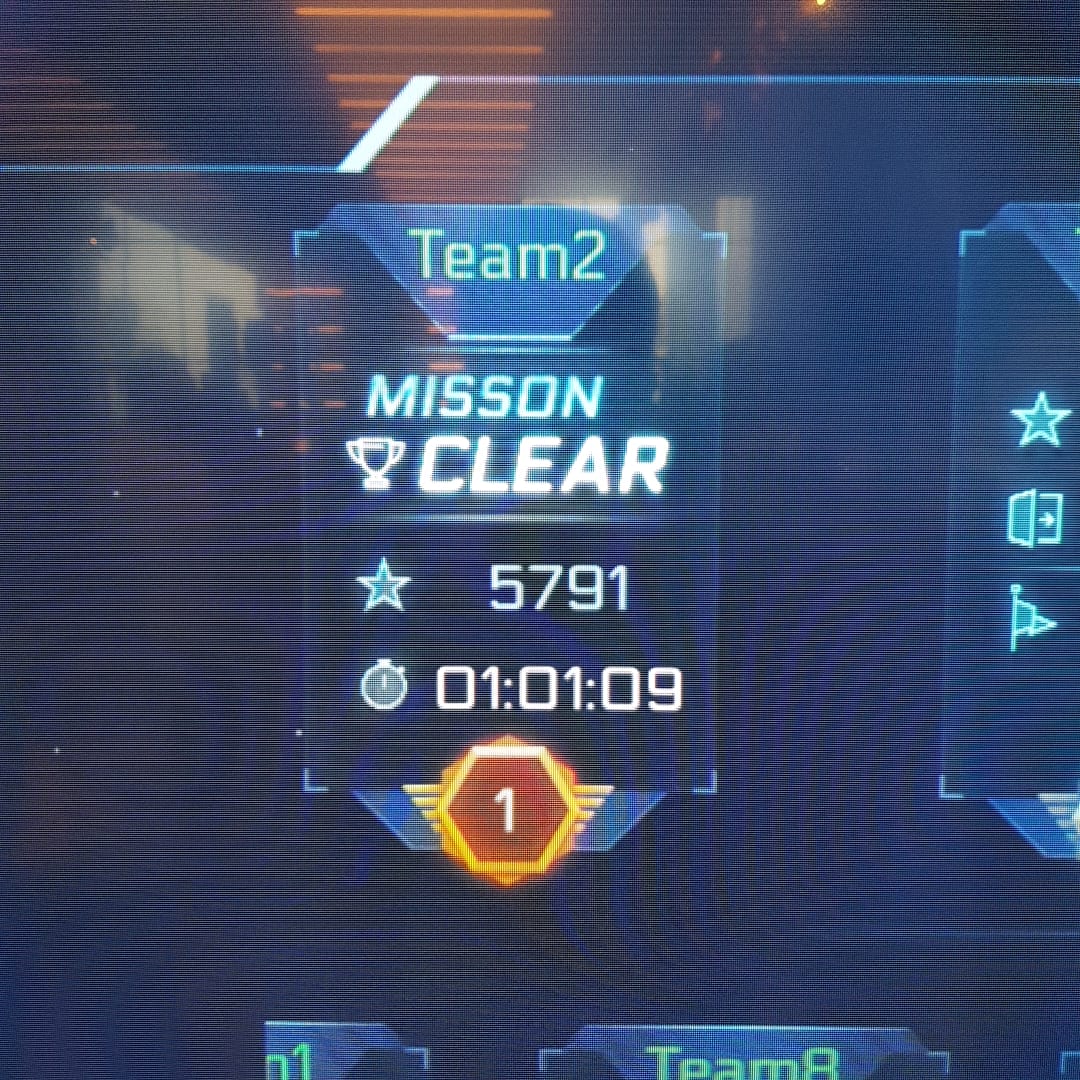 More about The Infinite Loop: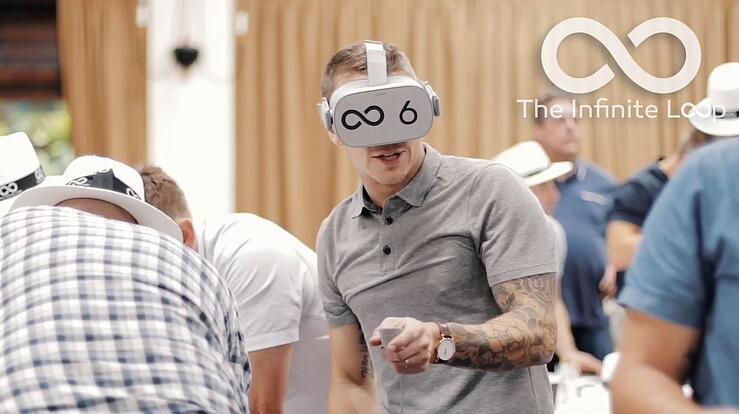 Picture this. You and your team working as a group of 'hackers' tasked with a challenge to set a man free from the Virtual World. But how? You will need to find clues in the real world and by using an Oculus Rift VR headset.
The Infinite Loop combines exciting Virtual Reality technology with the real world. It's one of our most popular Teambuilding activities and can accommodate for between 12 and 120 team members, helping teams to communicate and collaborate more effectively.
Congratulations to our new Middle East record holders! Register your interest here and see how you can get your team involved.