Our partnership with Blanchard
We established our partnership with Blanchard in 2019 to bring their suite of leadership development programmes to our clients across the GCC.
Blanchard has been helping companies to build stronger leaders and improve relationships every day since 1979.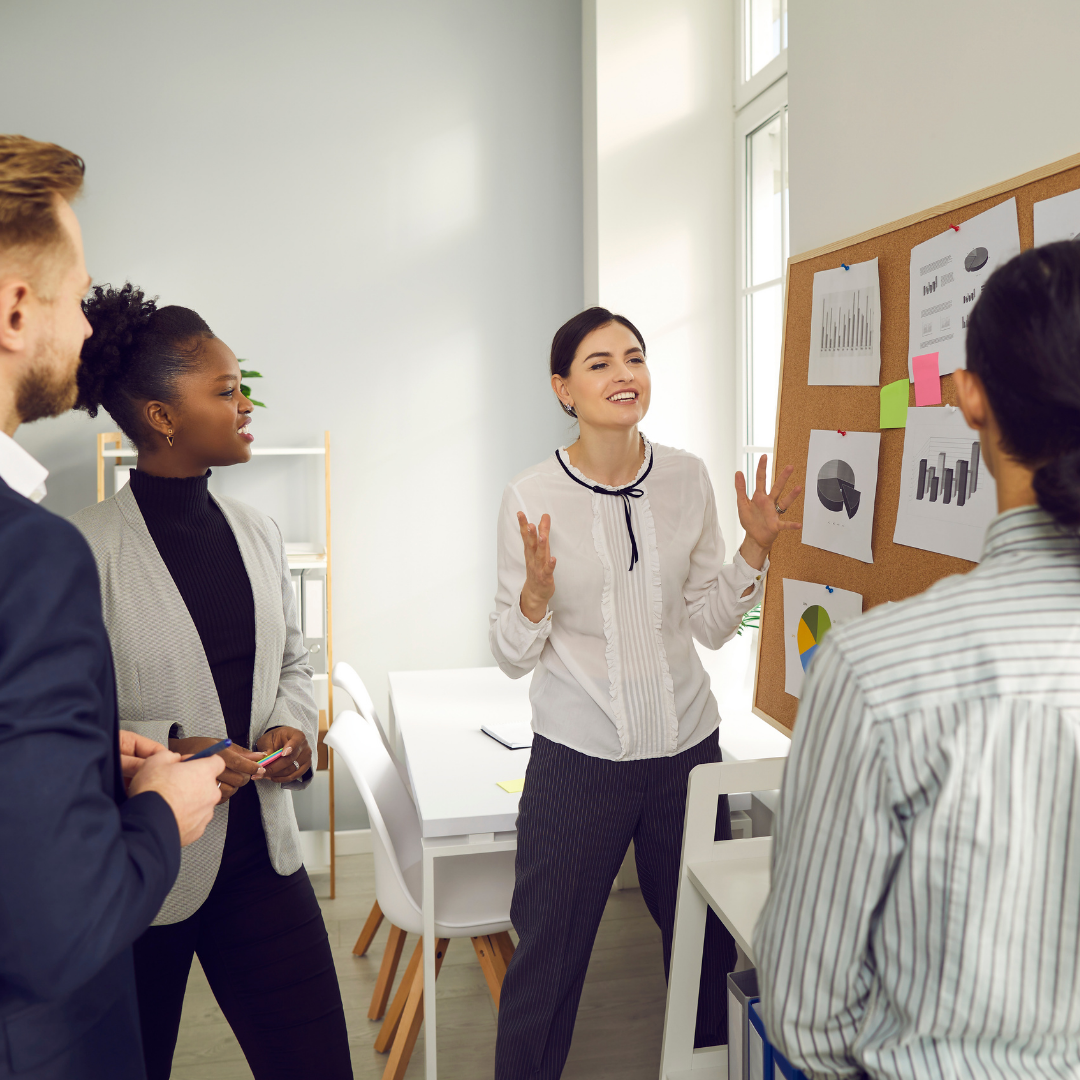 This programme teaches coaching skills for managers using a practical training method designed to give your managers the mindset, essential skills, and structured process they need to accelerate development and bring out the best in their people.
Team Leadership is a skills-based, practical training programme that can be delivered face-to-face, virtually, or online. It's designed to give your team leaders the process, tools, and leadership skills they need to empower team members, improve productivity, and increase the success of your team initiatives.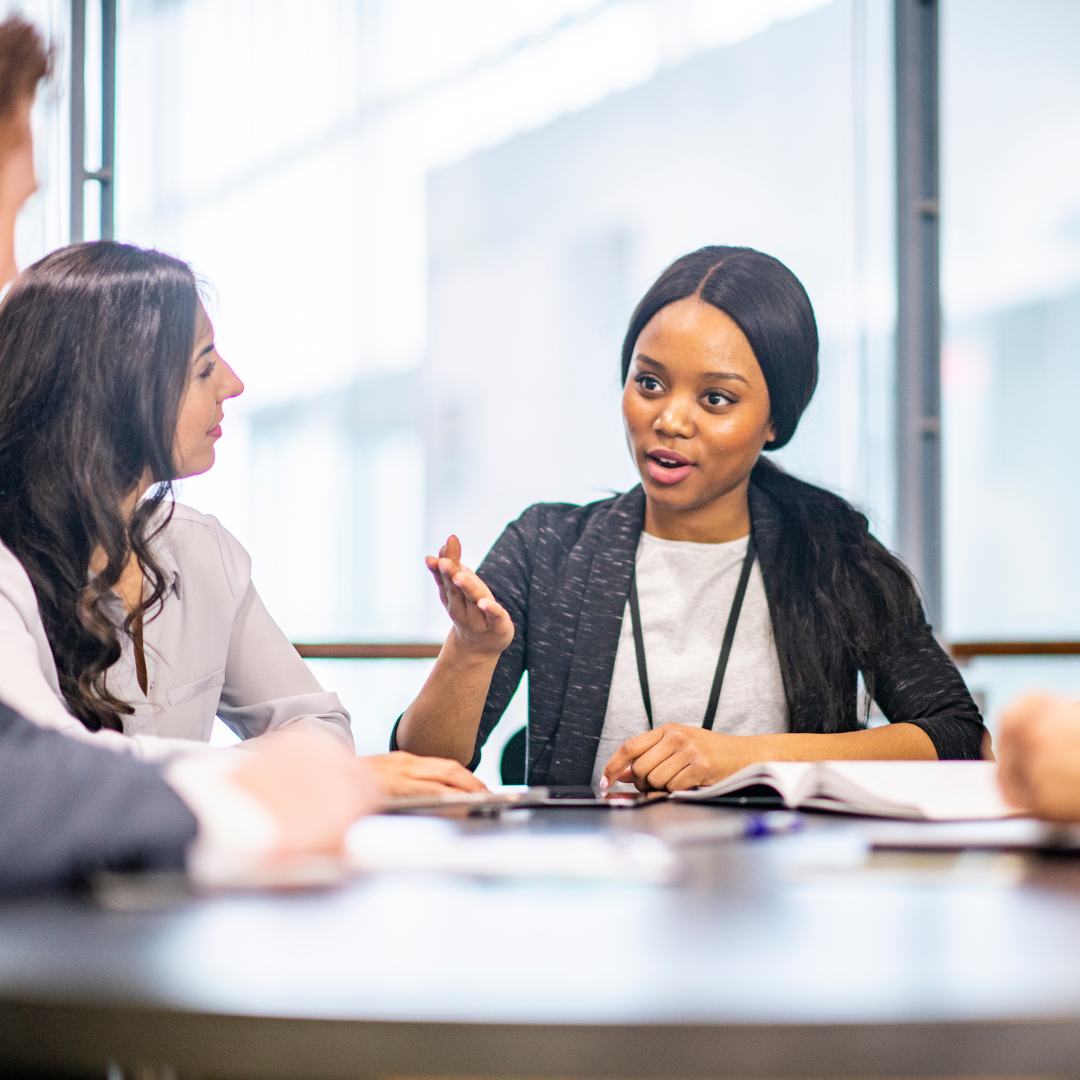 SLII® will enable your leaders to build meaningful connections that create exponential impact. Leadership is about developing people, and research shows that a lot of people are not using their full potential. The challenge for many leaders is that they don't have the skills to be as flexible as they perhaps realise they should be.
SLII® will assist your organisation in developing leaders who are able to adapt their leadership style to different situations with the goal of becoming more supportive and less directive. This will empower your people to contribute more as everyone strives to reach the goals you set.  SLII® will deliver exceptional ROI across your business.
With Conversational Capacity®, teach your people how to engage in constructive, learning-focused dialogue when challenging topics or conflicts arise. This will help them make informed decisions and find the best solutions, even under high pressure.
This is a great corporate training programme to teach skills so teams are able to communicate openly and really engage with one another.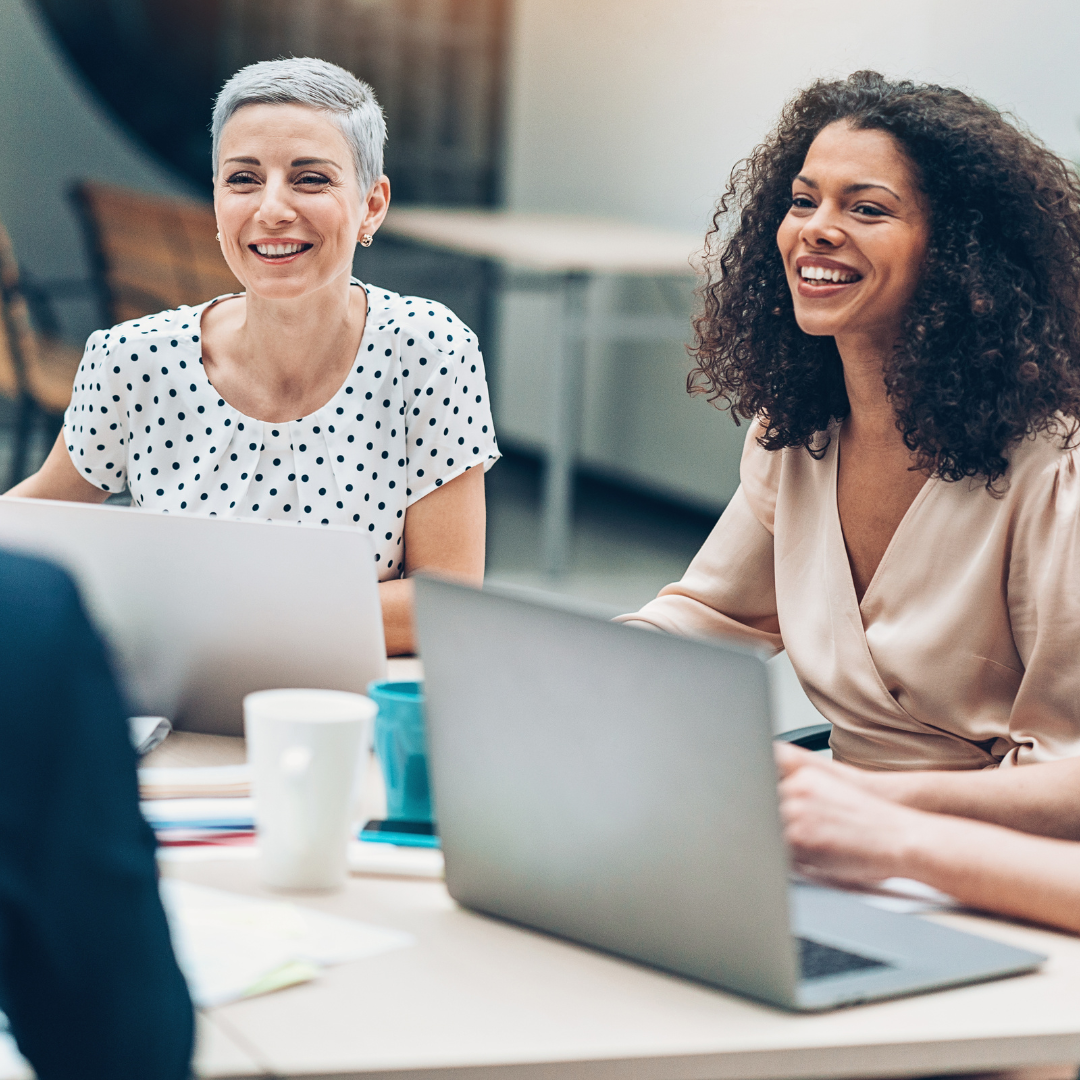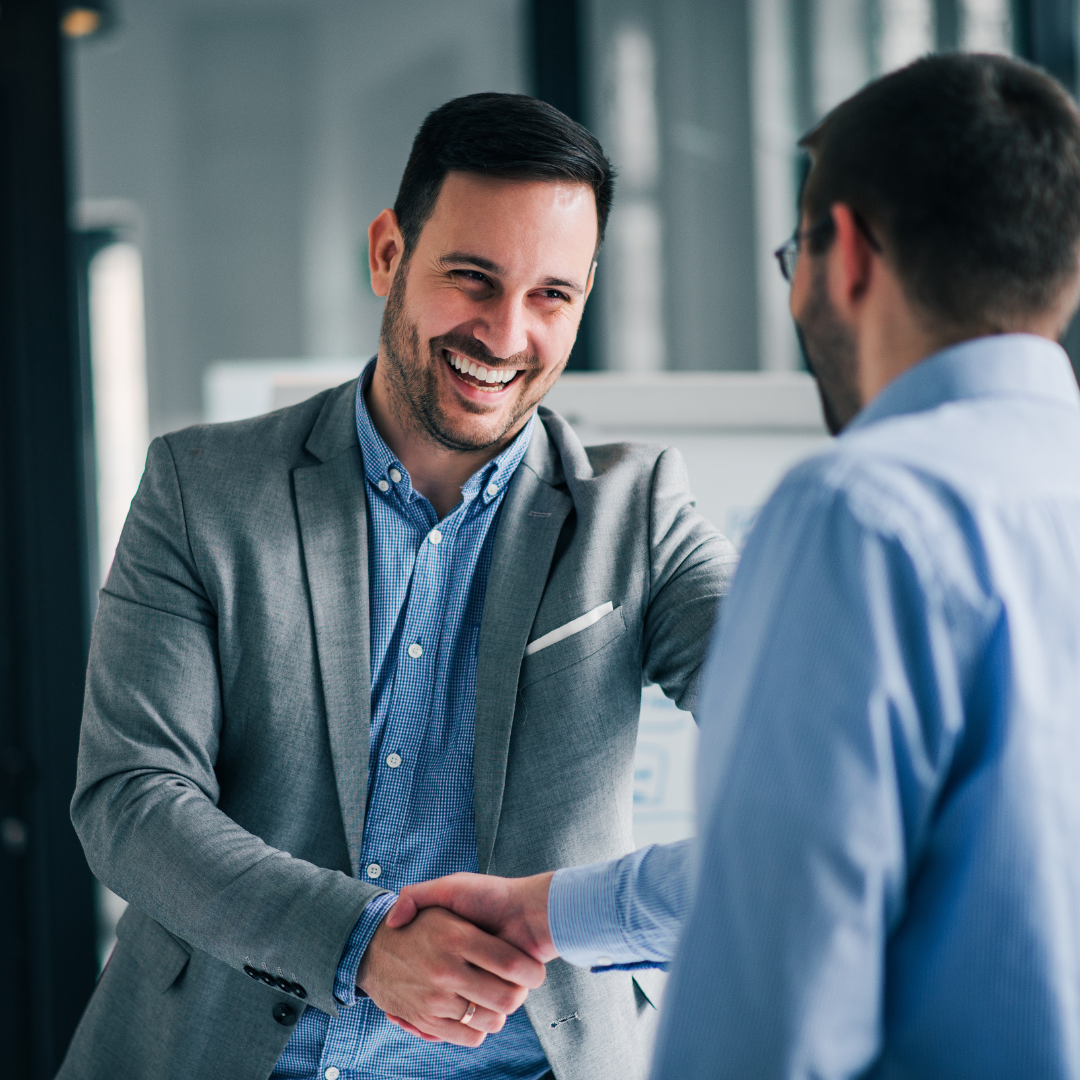 The Building Trust four-step model that is easy to learn, easy to remember and easy to use on the job teaches leaders and their team members how to build trust to increase engagement, creativity and commitment to the organisation.
Blanchard's international clients