Our partnership with The Ken Blanchard Companies
We established our partnership with The Ken Blanchard Companies in 2019 to bring their suite of leadership development programmes to our clients across the GCC.
The Ken Blanchard Companies have been helping companies to build stronger leaders and improve relationships every day since 1979.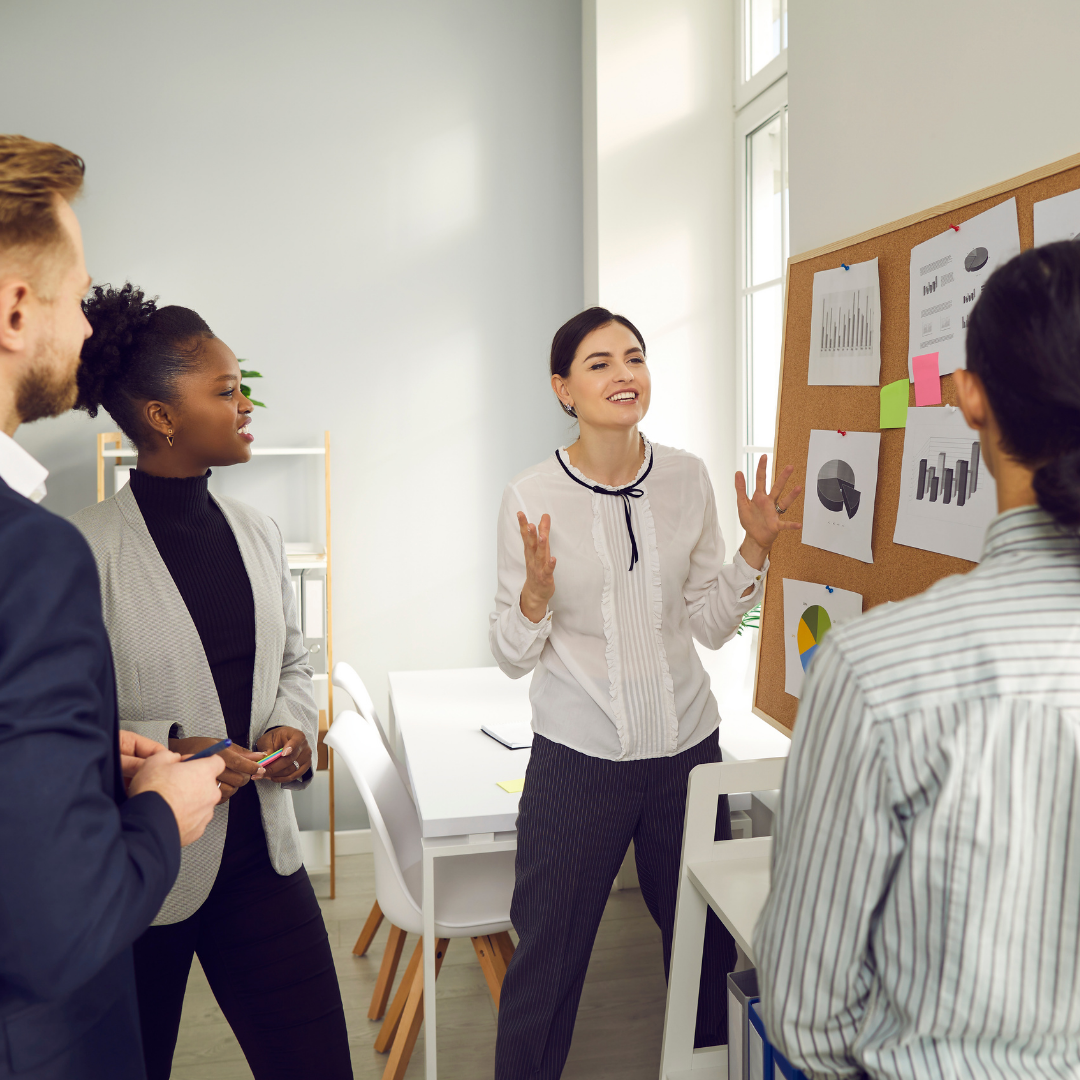 Essential Coaching Skills for Managers and Leaders
This programme teaches coaching skills for managers using a practical training method designed to give your managers the mindset, essential skills, and structured process they need to accelerate development and bring out the best in their people.
Team Leader Training for High-Performance Teams
Team Leadership is a skills-based, practical training programme that can be delivered face-to-face, virtually, or online. It's designed to give your team leaders the process, tools, and leadership skills they need to empower team members, improve productivity, and increase the success of your team initiatives.
Leading Organisational Change
Leading People Through Change teaches your leaders at all levels how to lead successful change initiatives. Leaders learn how to identify and address the predictable questions employees have and how to resolve their concerns to increase their buy-in and commitment.
The Ken Blanchard Companies' international clients