Our partnership with Crucial Learning
We established our partnership with Crucial Learning in 2018 to bring their suite of world class training courses to clients across the Middle East.
Crucial Learning have been building training courses since 1990, leveraging the expertise in social science to deliver learning to organisations globally.
Crucial Learning Published Books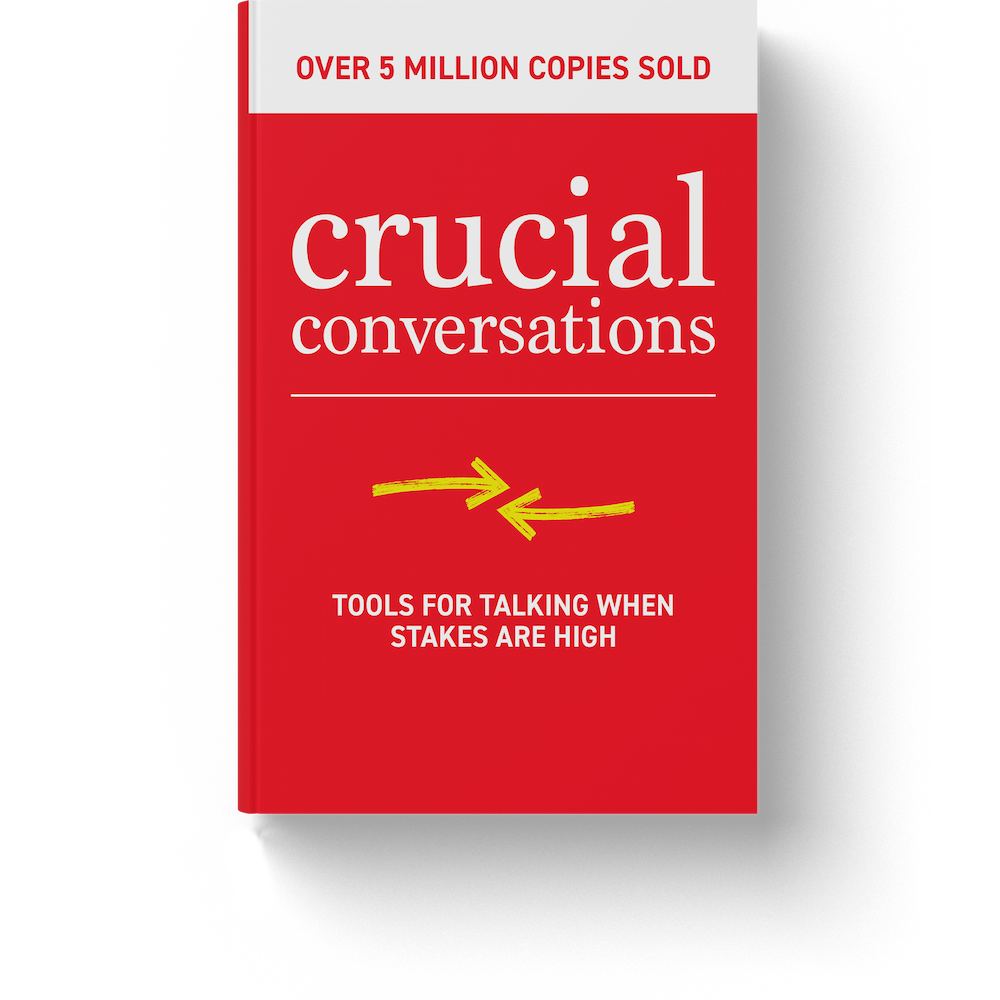 The pragmatic manual that has transformed millions "Crucial Conversations" teaches you how to handle the conversations that matter most: those that involve high stakes, opposing opinions, and strong emotions. Learn how to connect with others in the face of disagreement to get better results and improve relationships.
Knowing how to provide feedback and resolve behavioral problems are essential to leading and managing others. Learn how to hold peers, direct reports, children, even your own leaders and managers accountable to performance standards with the skills outlined in "Crucial Accountability".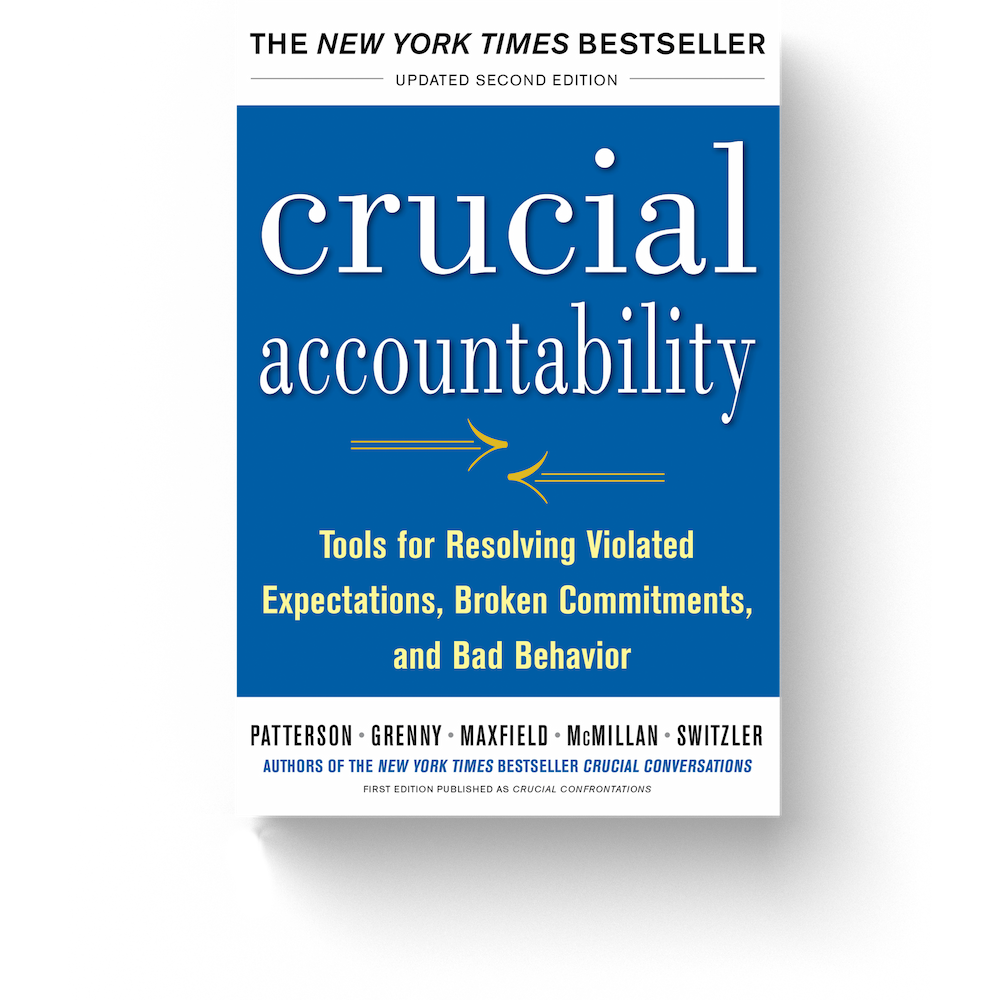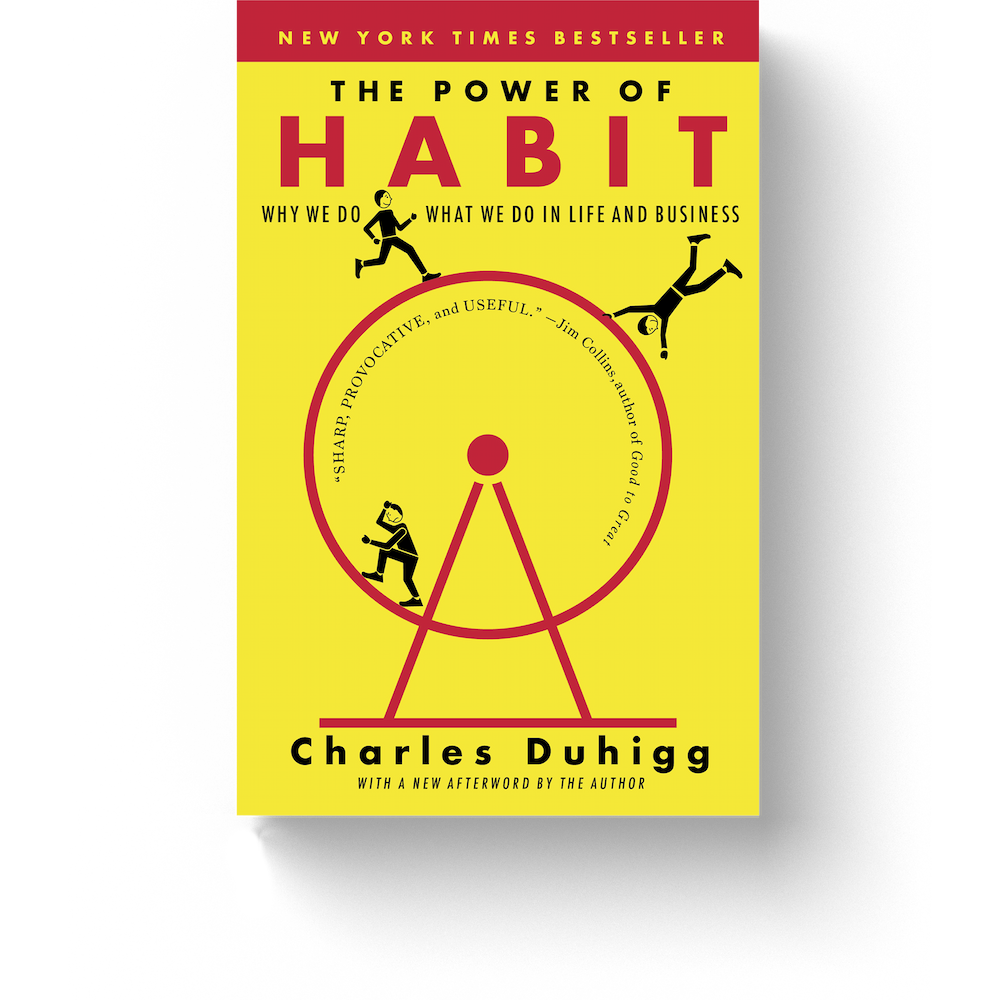 Discover the science behind habit formation and learn how to replace bad habits and build better habits for yourself or your organization, in this bestseller from Pulitzer prize-winning reporter Charles Duhigg.
Crucial Learning's international clients