Our partnership with Crucial Learning
We established our partnership with Crucial Learning in 2018 to bring their suite of world class training courses to clients across the Middle East.
Crucial Learning have been building training courses since 1990, leveraging the expertise in social science to deliver learning to organisations globally.
Crucial Learning Training Solutions
Crucial Influence teaches leadership skills that are essential for leaders at every level of the organization—from new managers to top executives. An engaging, practical, hands-on course that gives leaders a new way of seeing the everyday challenges they face and the skills to solve them.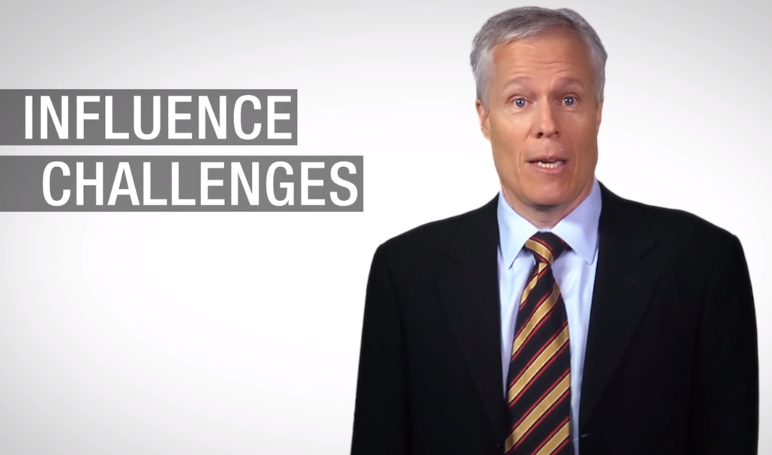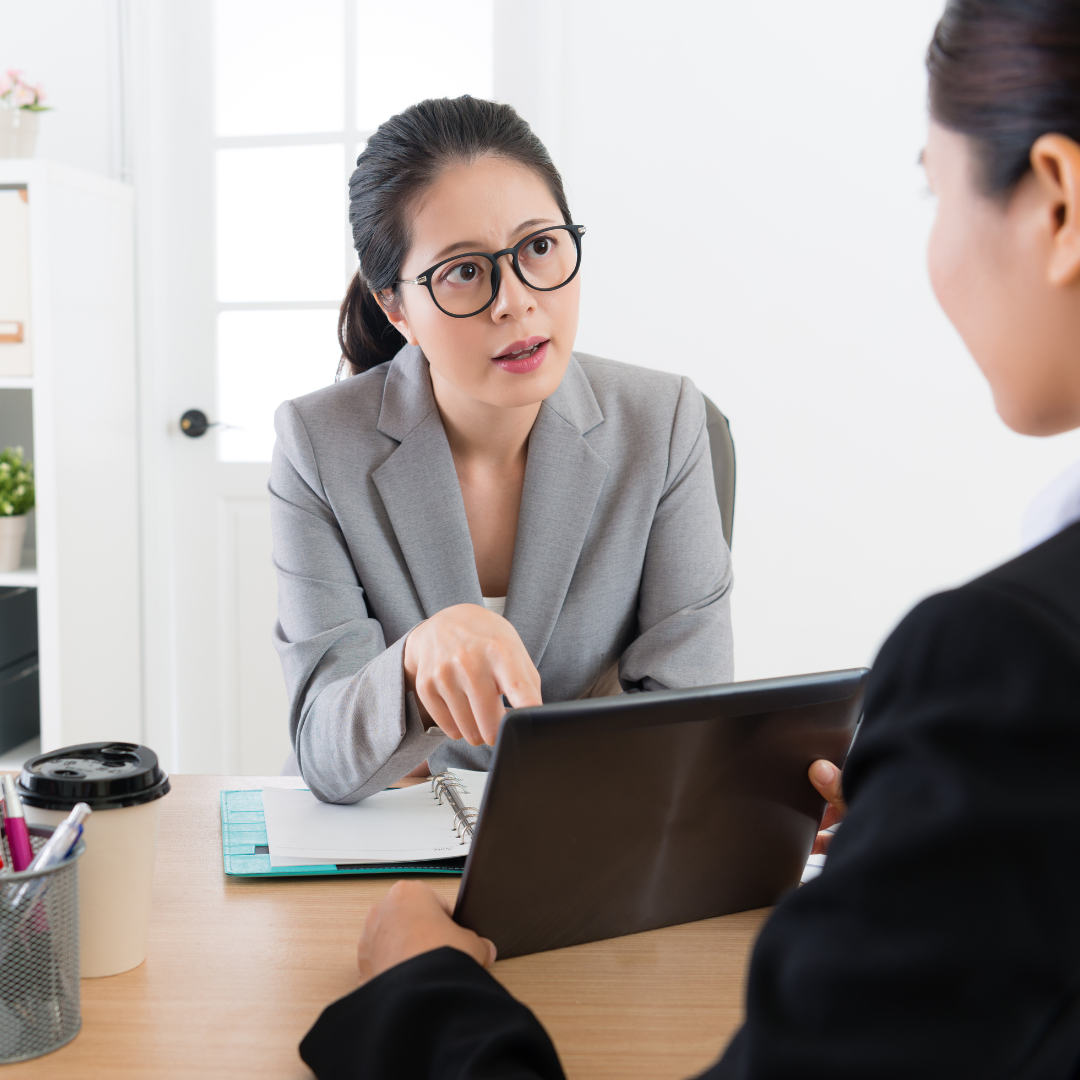 Crucial Conversations for Mastering Dialogue
Crucial Conversations for Mastering Dialogue® imparts skills for creating alignment and agreement by fostering open dialogue around high-stakes, emotional or risky topics at all levels of your organization. By learning how to speak and be heard (and encouraging others to do the same), you will bring the best ideas to the surface and make the highest-quality decisions, and then act on your decisions with unity and commitment.
Crucial Conversations for Accountability® is a step-by-step process for identifying and resolving performance gaps, eliminating inconsistency and reducing resentment to improve accountability in your organisation. With these skills, your team will learn to hold others accountable no matter the other person's power, position, or authority.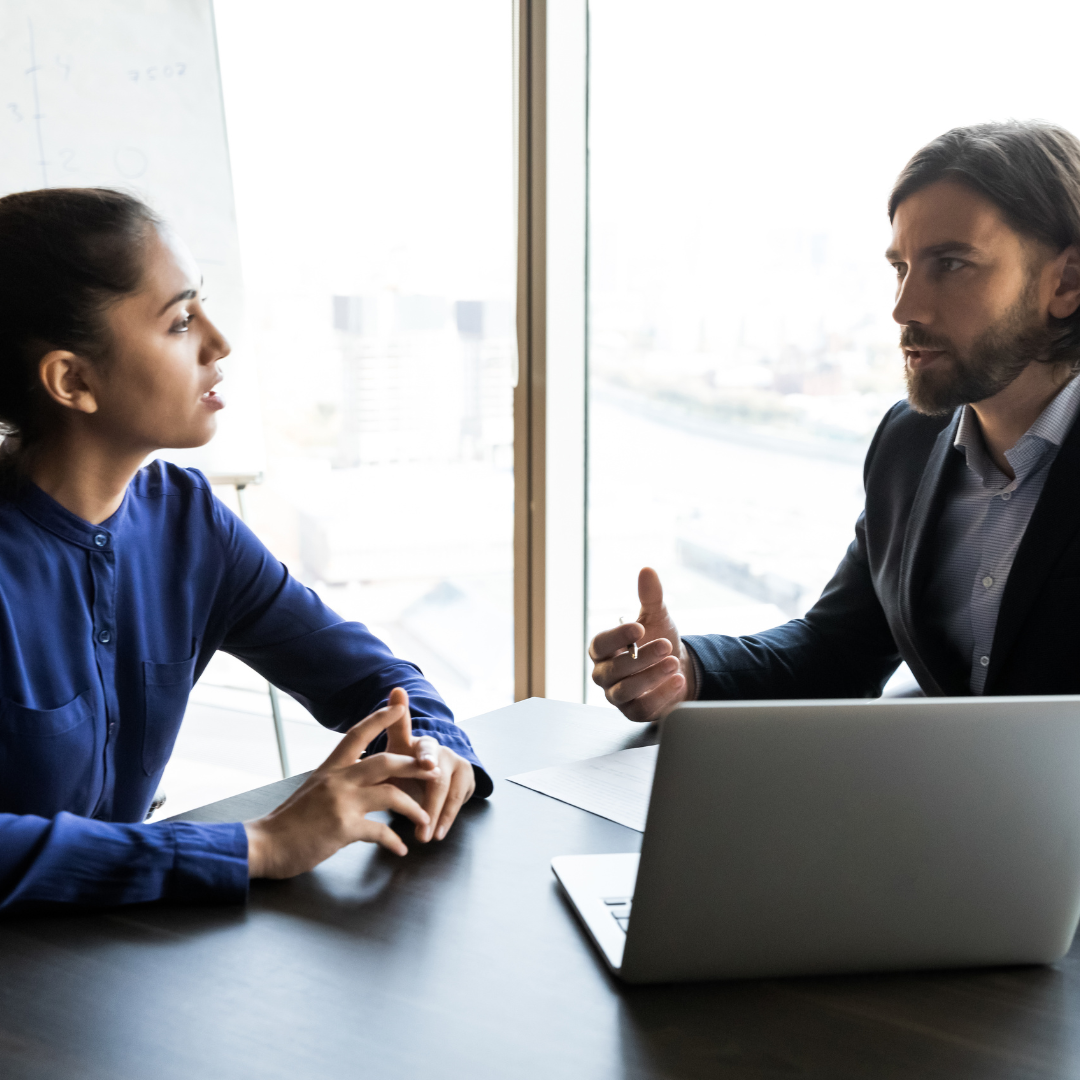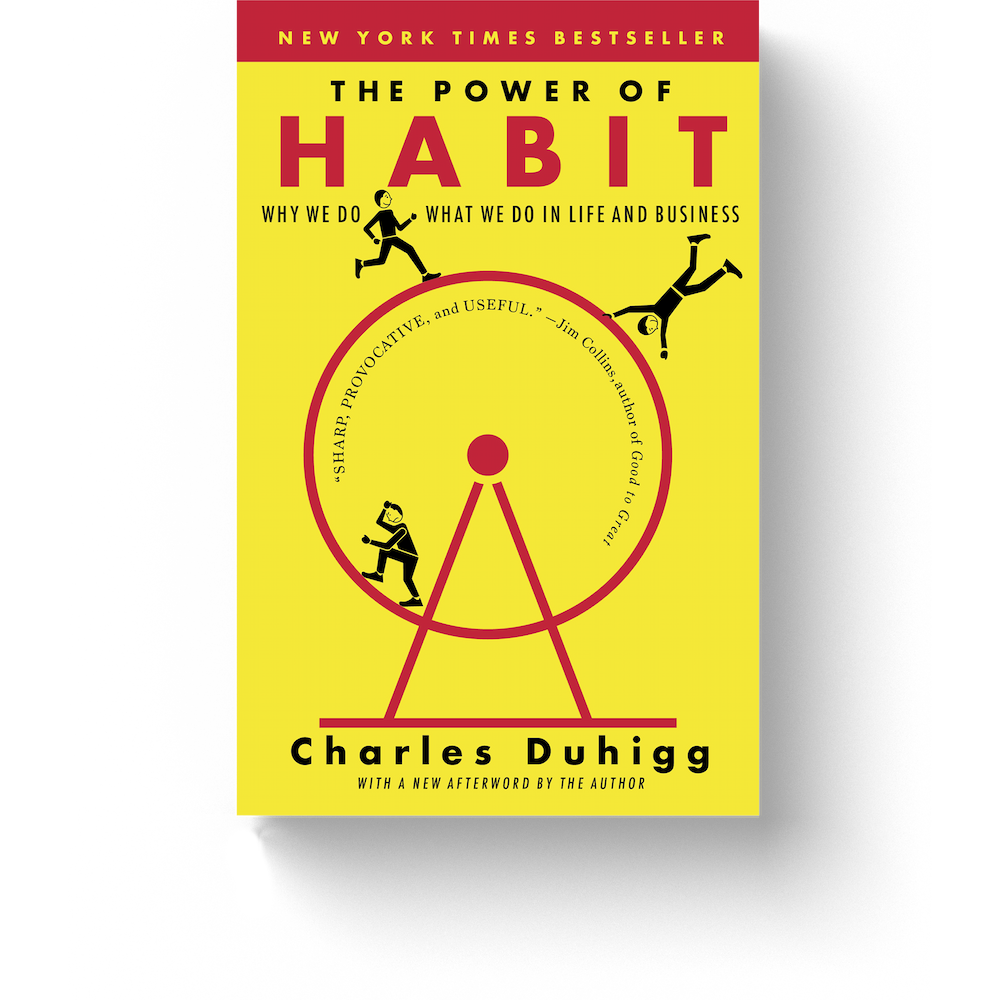 Discover the science behind habit formation and learn how to replace bad habits and build better habits for yourself or your organization, in this bestseller from Pulitzer prize-winning reporter Charles Duhigg.
Crucial Learning's international clients