Our partnership with The Wiseman Group
We established our partnership with The Wiseman Group in 2011 to bring "Multipliers" leadership development programs to clients across the Middle East.
Headquartered in Silicon Valley, Liz Wiseman and The Wiseman Group have been helping companies such as Nike, Salesforce and Google to multiply the intelligence in their organisations since 2010.
Liz Wiseman Published Books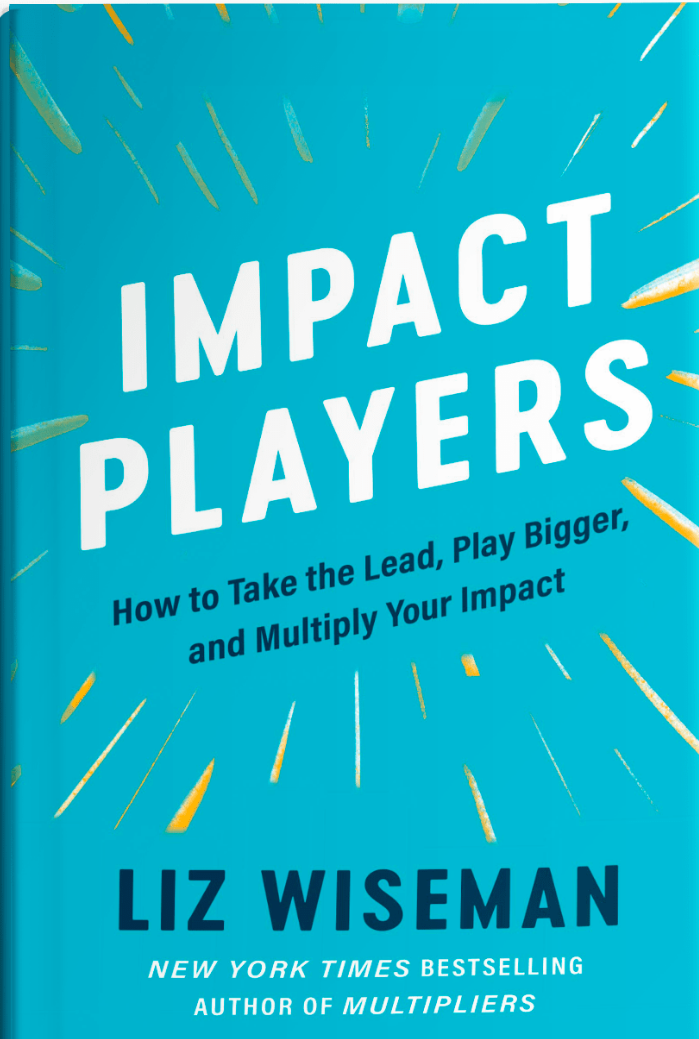 Drawing on insights from leaders at top companies, Liz Wiseman explains what the most influential players are doing differently, and why with a little coaching this mindset is available to everyone who wants to perform at their peak.
We've all had experience with two dramatically different types of leaders. The first type, Diminishers, drain intelligence, energy and capability from the people around them and always needs to be the smartest person in the room. The second type, Multipliers, are the leaders who use their intelligence to amplify the smarts and capabilities of the people around them. The world needs more Multipliers, especially now, when leaders are expected to do more with less.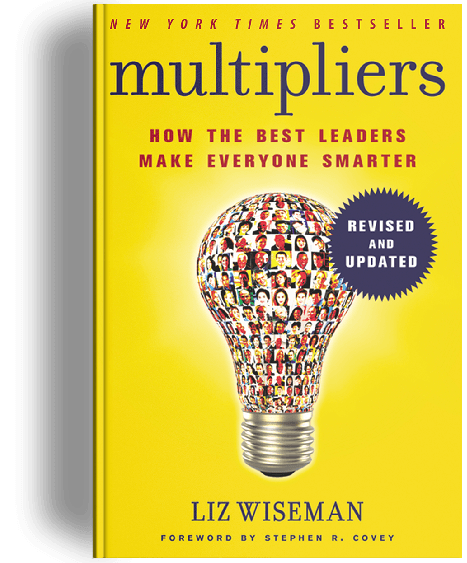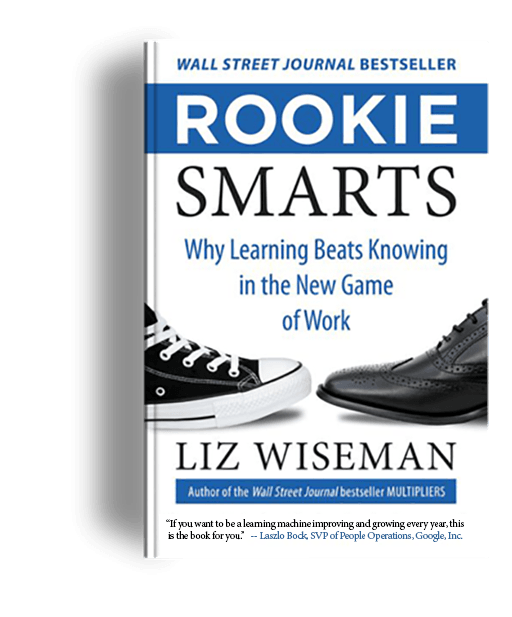 In a rapidly changing world, experience can be a curse. Being new, naïve and even clueless can be an asset. Rookies are unencumbered, with no baggage to weigh them down, no resources to burden them, and no track record to limit their thinking or aspirations. For today's knowledge workers, constant learning is more valuable than mastery.
The Wiseman Group's international clients