Our partnership with The Wiseman Group
We established our partnership with The Wiseman Group in 2011 to bring "Multipliers" leadership development programs to clients across the Middle East.
Headquartered in Silicon Valley, Liz Wiseman and The Wiseman Group have been helping companies such as Nike, Salesforce and Google to multiply the intelligence in their organisations since 2010.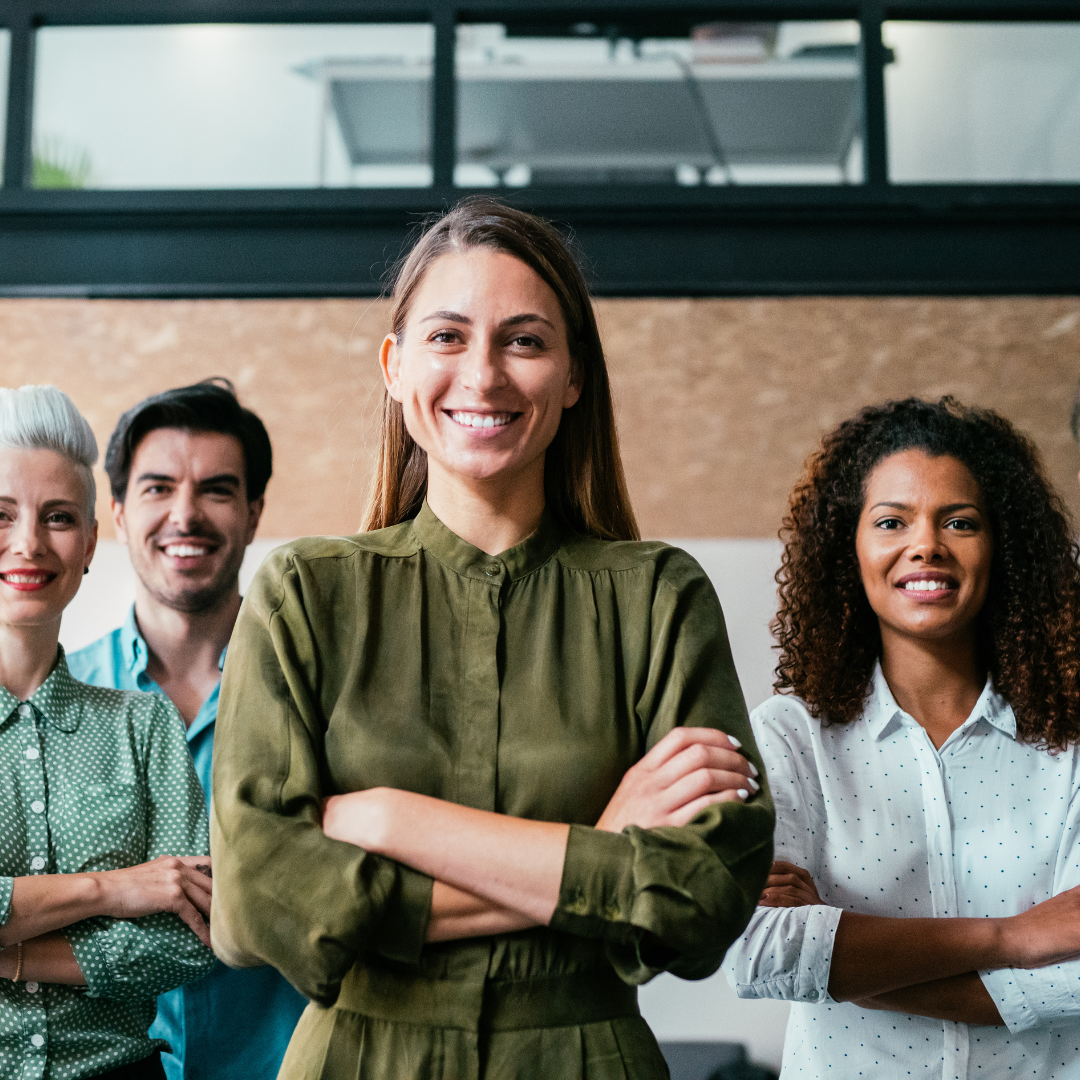 Multipliers: How the best leaders make everyone smarter
Multipliers leadership training is based on Liz Wiseman's bestselling book Multipliers: How the Best Leaders Make Everyone Smarter. Delivered through a highly engaging (Virtual or Live) Learning Journey, your team will develop a deep understanding of the research behind Multipliers that illustrates the resoundingly positive and profitable effect these Multipliers have on organisations.
Impact Players: How to take lead, play bigger, and multiply your impact
Based on Liz Wiseman's bestselling book Impact Players, the workshop enables you to elevate your playmakers.  Playmaking is something that some people do both exceptionally and naturally.  This programme will explore how you can use this superpower to drive impact.  It is all about creating a culture where everyone contributes to their highest capacity.  It is about Mindset and not about contrasting winners and losers but rather about developing modes of thinking and working with greater intentionality and focus.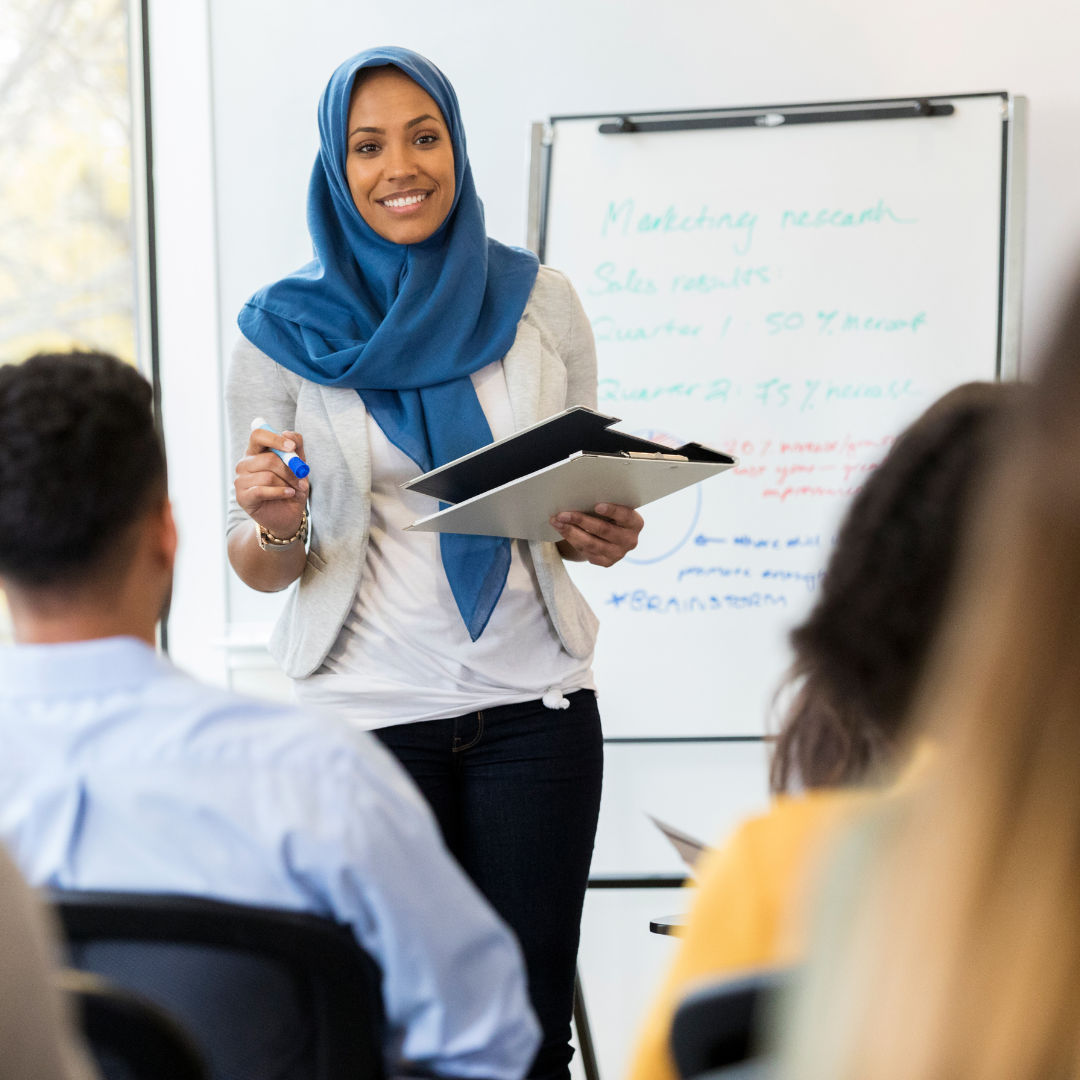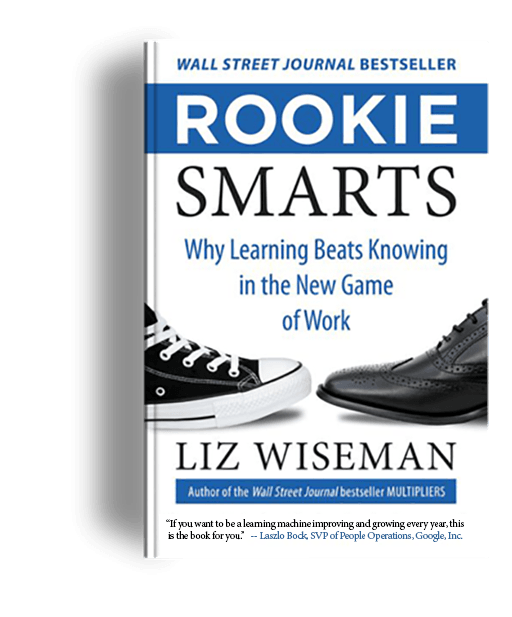 In a rapidly changing world, experience can be a curse. Being new, naïve and even clueless can be an asset. Rookies are unencumbered, with no baggage to weigh them down, no resources to burden them, and no track record to limit their thinking or aspirations. For today's knowledge workers, constant learning is more valuable than mastery.
The Wiseman Group's international clients