Biz Group recently introduced a new Team Building activity by Catalyst Global called Outbreak Escape The Virus—an interactive experience that takes teams on a formidable quest to create a vaccine against a synthetic virus that threatens to wipe out the entire world.
In the quest to create a vaccine, teams are challenged to solve puzzles, decrypt codes, analyse DNA samples and more! Outbreak is designed to enhance team work and problem-solving skills in a fun and relaxed environment, and for teams to be successful in this challenge, they must communicate and listen to each other effectively within the time constraints and think outside of the box.
Why not put you and your team to the test? Can you discover the vaccine before it's too late?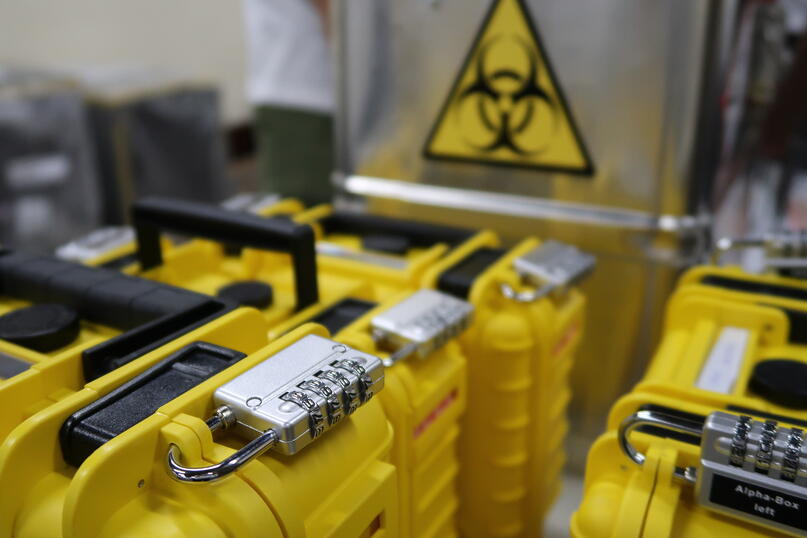 More details about Outbreak
Biz Group can facilitate large groups between 20 and 150 people
Outbreak is an indoor activity, so it's perfect to beat the heat
The activity lasts for 2 hours and is highly competitive
To find out more about Outbreak or other Teambuilding sessions that we offer, please get in touch with one of our experts.