Due to current world events, most people are now working remotely. But, workflows still need to be executed flawlessly and deadlines still need to be met. As a part of a newly formed remote team, how can you retain a high performing culture, and how do you know your team are doing what they need to be doing even if you can no longer see them and monitor their activity?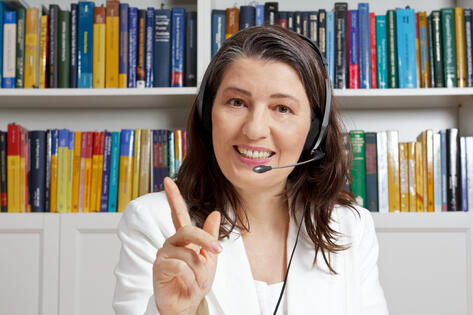 The answer is—you don't—and the truth is, you don't need to, if:
You know that you have hired the right people.
You have already built established trusting relationships with your team.
Trust is important in any relationship, but it becomes more essential in a remote working relationship in which the two parties don't see each other. It works both ways:
The manager has to trust that employee or team member is performing.
The employee has to trust that the manager has a duty of care to his team members.
If those relationships aren't built on trust, then their productivity and efficiency may be affected.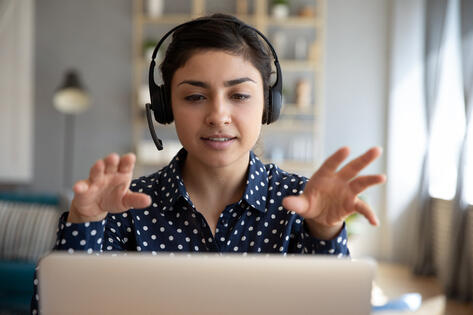 In a traditional environment, trust is implied over time and not always consciously considered. In a remote working scenario, trust needs to be actively and deliberately built and managed rather than expected as a passive emotion. Much as communication, delegation, management and leadership skills are practiced and observable skills—so is trust—and it is important that it is considered as such.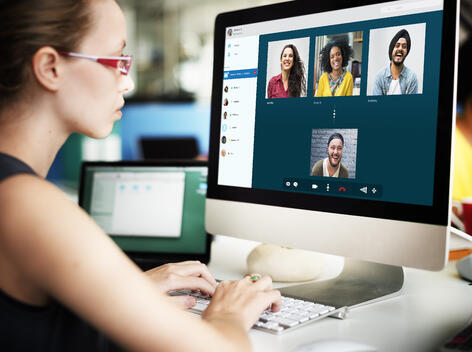 There are a lot of formulas and frameworks for trust. The Ken Blanchard Companies defined the 4 elements of Trust based on 30 years of research. This framework is powerful because it focuses on specific behaviors that every individual can clearly understand and implement changes that build trusting relationships and change working dynamics.
With this framework, trust is no longer an abstract and fleeting concept but rather a series of specific behaviors that can be applied, observed and monitored. Find out more about the 4 elements of trust below and how you can apply them.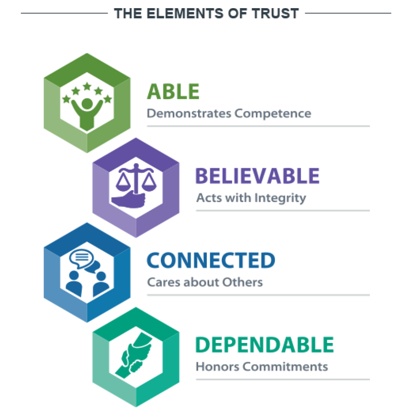 The Ken Blanchard Companies Building Trust program builds on these elements, so please get in touch if you want to find out about it. This program can also be delivered completely virtually through Virtual Instructor-Led Training (VILT).
Keep learning,
Biz Group