Maria Abarca, Executive Assistant to the CEO shares how Biz Group's employee-friendly policies helped her spend more time with her family.
"Working from home has become a popular trend in recent years, thanks to technological advancements and the internet.  With the pandemic, remote work has become even more popular and has allowed many people to work from their home country. 
But for me, this is nothing new; Biz Group has allowed me to work from my home country since 2012. When I gave birth to my daughter, our CEO ensured I could spend more time with her and my family back home in the Philippines. The company has offered me flexible arrangements that allow me to work and have a better work-life balance.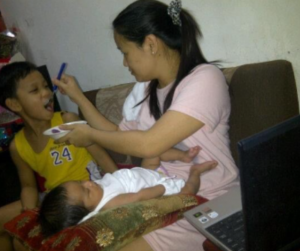 Looking at this picture reminded me how fortunate I am to be part of an organisation that genuinely cares about the well-being of its employees.  Happy 30th Biz Group! I am forever grateful for the positive impact you made in life — Biz Group – my happy place to work."
Check out what other Bizzers say about their experience working at Biz Group in this video.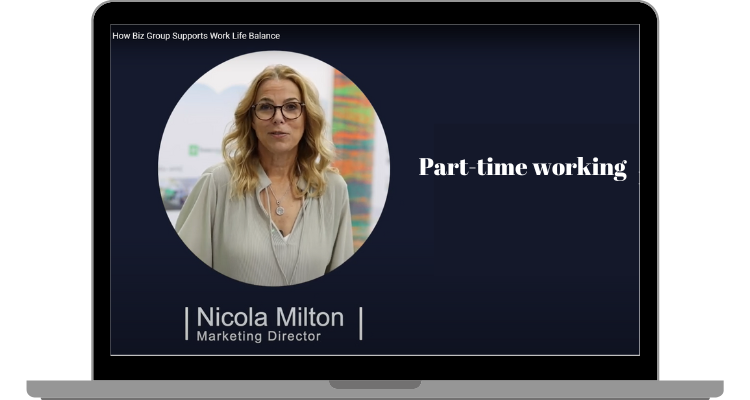 Interested in becoming a part of a brilliant team and fantastic work culture? Check out our Careers page for recent job openings.