How Multipliers can transform your organisation
Our world is rapidly changing. To keep ahead and create the type of workplaces where people can thrive, we need leaders to serve as true Multipliers, inspiring intelligence and capability on a mass scale.
While most leadership development programmes are rich with inspiration and insights they don't necessarily lead to long-term change. Through the Multipliers Leadership Development Programme, your leaders will explore leadership assumptions, develop new skills, and build new habits so you can access and utilise the intelligence in your team.
From how they get more done with fewer resources to how they develop and attract talent and cultivate new ideas and energy to drive organisational change and innovation. ​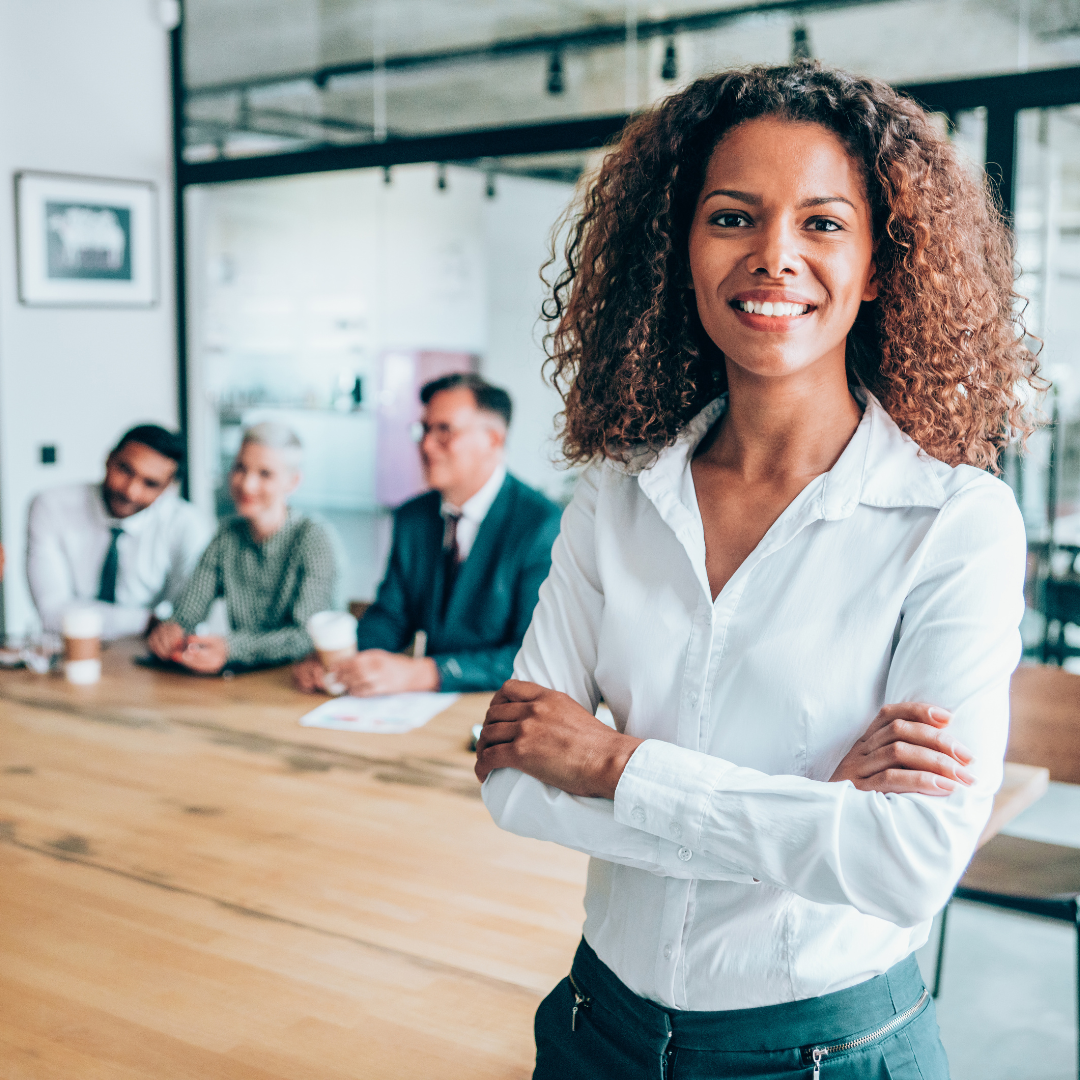 We've all had experience with two dramatically different types of leaders:
Multipliers are leaders who use their intelligence to amplify the smarts and capabilities of the people around them.
Diminishers drain intelligence, energy, and capability from the people around them and always needs to be the smartest person in the room.
Build Transformational Leadership Capabilities with Multipliers
Leaders are key to unlocking capabilities within the organisation. Here's how we can help
Together with your coach and colleagues, the Multipliers Coaching System offers eight 50-minute conversations designed to help your leaders shift from being an Accidental Diminisher to an Intentional Multiplier.
With Multipliers Coaching, here's what your leaders will be able to achieve:
Delivering results that create an impact
It is important that Leadership training is not seen as a collection of independent learning messages, but a clear learning path, with connections back to business realities.
Our Multipliers Leadership training is made up of various elements to maximise participant engagement and to set clear expectations of the application of learning back in the workplace.
We leverage experiments to support real-time workplace implementation of learning and measure the transfer of new skills and information. Business impact experiments promote the transfer of newly acquired skills from theory into practice.
Biz Group delivers Multipliers learning content in English or Arabic through (virtual or live) workshops, supported by coaching to ensure maximum engagement and impact.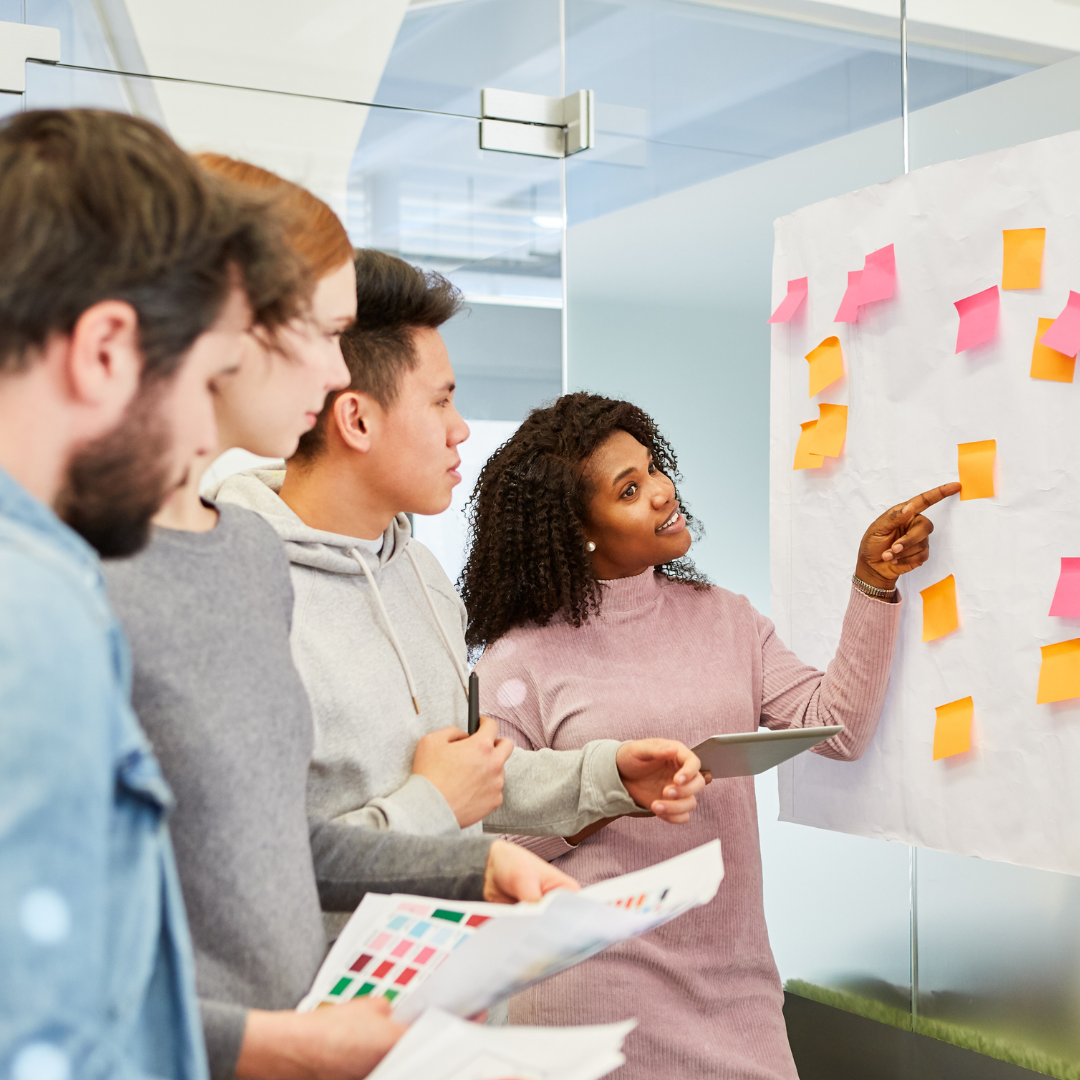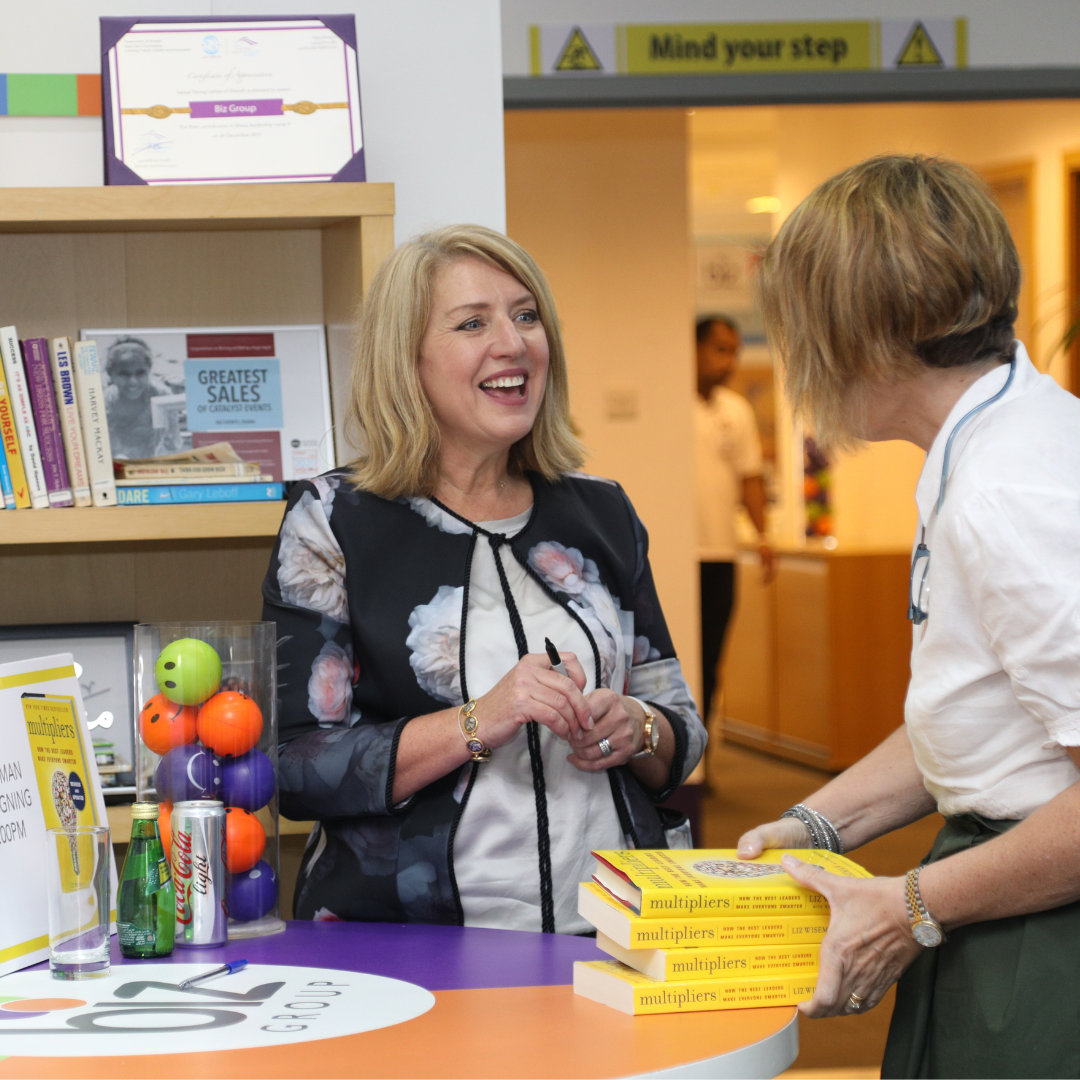 Our Partnership with The Wiseman Group
Liz Wiseman is the CEO of The Wiseman Group and author of the New York Times bestseller Multipliers: How the Best Leaders Make Everyone Smarter, The Multiplier Effect: Tapping the Genius Inside Our Schools, and Wall Street Journal bestseller Rookie Smarts.
Liz has been listed on the Thinkers 50 ranking, and in 2019 was recognised as a top leadership thinker in the world.
Biz Group partnered with Liz Wiseman in 2010 and has been delivering Multipliers Leadership Training in the Middle East, Asia and Africa for more than 12 years. 
Invest in your leaders and build a culture of learning and growth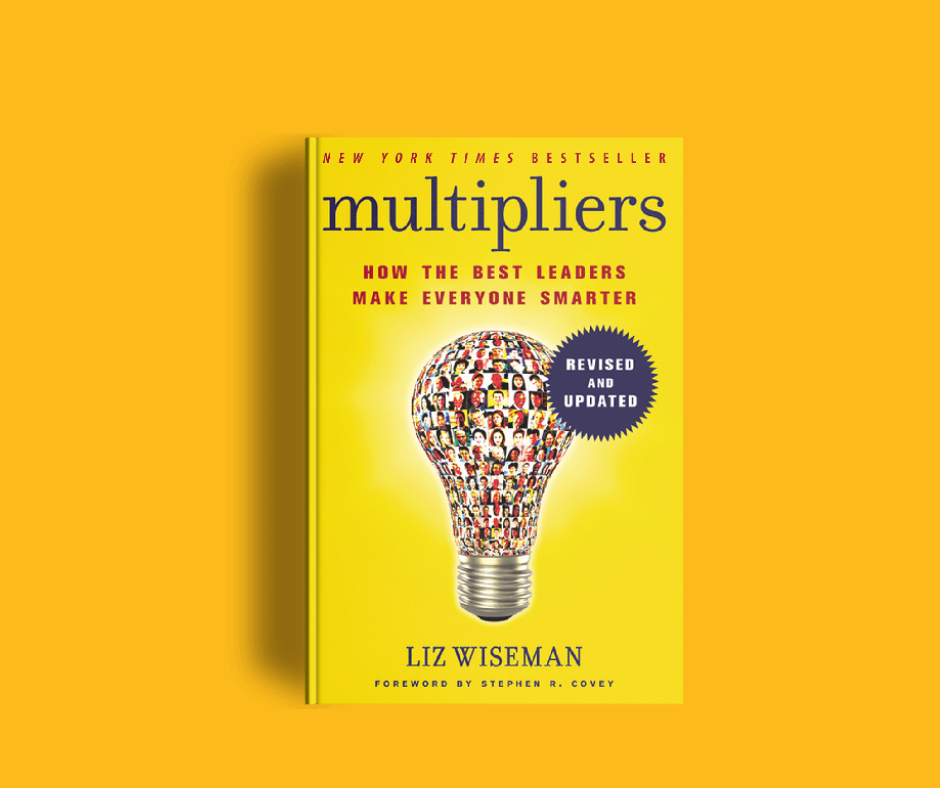 Banking Client
A leading organisation in the banking sector were able to improve team productivity and cross-functional collaboration with our Multipliers Workshop
View Case study