Our world is rapidly changing. To keep ahead and create the type of workplaces where people can thrive, we need leaders to serve as true Multipliers, inspiring intelligence and capability on a mass scale.
While most leadership development programmes are rich with inspiration and insights they don't necessarily lead to long-term change. Through the Multipliers Leadership Development Programme, you will explore leadership assumptions, develop new skills, and build new habits so you can access and utilise the intelligence in your team.
We've all had experience with two dramatically different types of leaders:
Multipliers are leaders who use their intelligence to amplify the smarts and capabilities of the people around them.
Diminishers drain intelligence, energy, and capability from the people around them and always needs to be the smartest person in the room.
Just imagine what is possible if you could harness the full capability and intelligence of your team. Biz Group will show you how Multipliers can leverage talent within the organisation.
Leaders are key to unlocking capabilities. Here's how we can help you.
Together with your coach and colleagues, the Multipliers Coaching System offers eight 50-minute conversations designed to help you shift from being an Accidental Diminisher to an intentional Multiplier.
With Multipliers Coaching, here's what you will be able to achieve:
Delivering results that surpass expectations.
At Biz Group we've delivered Multipliers Leadership Development Training across the Middle East since 2011, helping leaders inspire employees to stretch themselves to deliver results that surpass expectations. We show how Multipliers can have a resoundingly positive and profitable effect on an organisation. We enable leaders to get more done with fewer resources, develop and attract talent, and cultivate new ideas and capabilities to drive organisational change and innovation.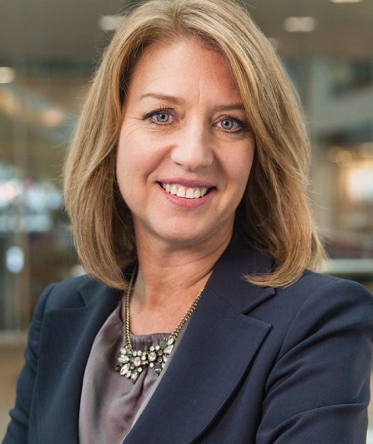 Liz Wiseman is the author of the New York Times bestseller Multipliers: How the Best Leaders Make Everyone Smarter, The Multiplier Effect: Tapping the Genius Inside Our Schools, and Wall Street Journal bestseller Rookie Smarts.
Liz has been listed on the Thinkers 50 ranking, and in 2019 was recognised as a top leadership thinker in the world.
Start your Leadership Journey with us.
Become a Multiplier.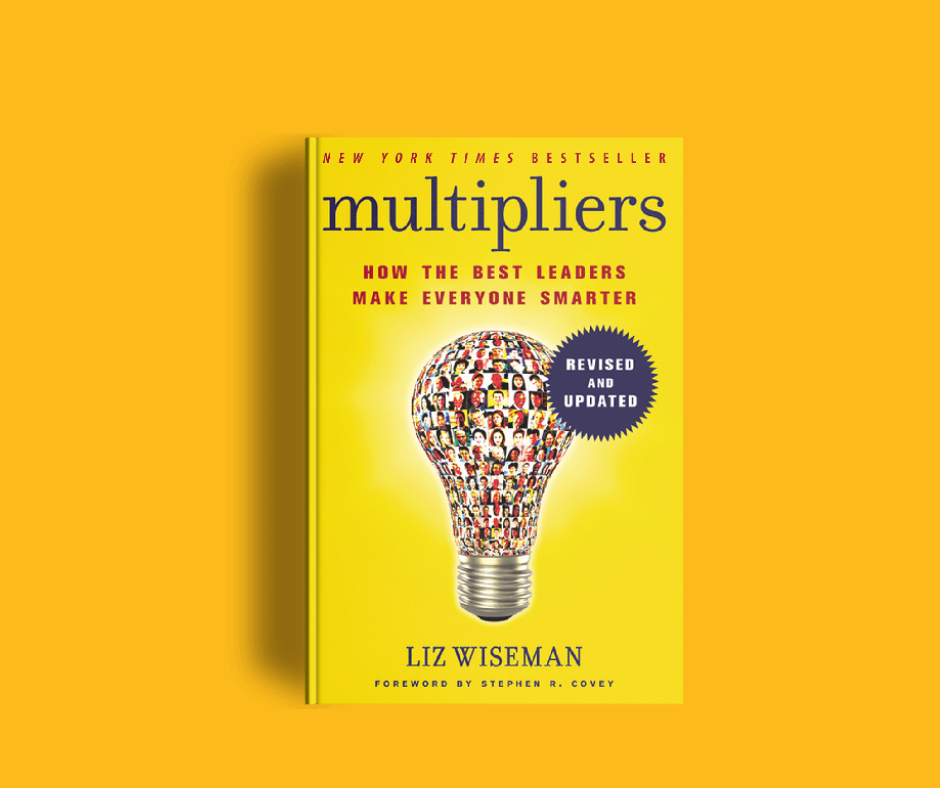 Banking Client
A leading organisation in the banking sector were able to improve team productivity and cross-functional collaboration with our Multipliers Workshop
View Case study