Like all of you, we have been trying to adapt to our new working conditions, and we wanted to share back the three technologies that have helped us become an utterly virtual team pretty seamlessly.
For virtual teams, digital interactions are often the only ones they experience. So, choosing the right team technologies is very important and choosing the wrong ones may be detrimental to their success as a team or as individuals.
Here is a quick overview of the three technologies we are using to manage our daily communications. We know there are many more that are awesome, but these are the ones we chose and that work for us:
1. Team collaboration software: Microsoft Teams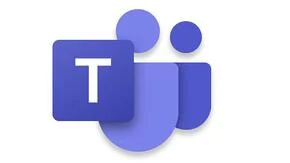 We have been using Microsoft Teams for the past year, but in the past three weeks, it has become everyone's favourite tool. We use it as our go-to for collaborative project planning, tracking actions and tasks, group chats, individual video calls, and so much more. As a team collaboration tool, it has helped facilitate communication across teams in a fast and reliable way. It has also made it very easy for remote teams to work collaboratively together.
2. Video conferencing software: Zoom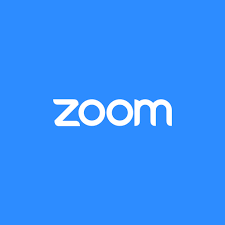 I cannot even begin to imagine how much we have used zoom conferencing in the past few weeks. From our 9 am team huddle every morning, to our weekly strategy meetings. To our remote team days, and our virtual instructor-led training, and global catchups with family and friends, it has been a reliable and convenient friend. If you learn how to use it professionally, there are many little tricks to make zoom meetings and or even virtual training sessions fun, interactive and innovative.
For instance, during our team day, we did a remote teambuilding activity called BlockBusters in which all 60 Bizzers split into teams to create a fantastic video trailer based on a specific theme. Picture below: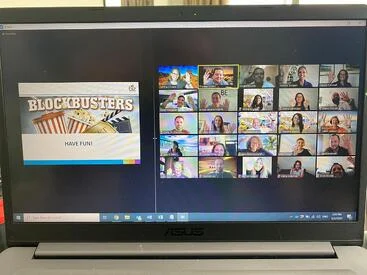 Maintaining collaboration is extremely important when working remotely. Zoom has not only helped us stay connected, but with the right training and experimenting, we have found many ways to make us feel empowered, engaged and motivated as a team.
3. Cloud Virtual Reality

At the end of last year, we launched the Middle East's first Virtual Reality Multiplayer Leadership Lab in Dubai in partnership with Jenson8. We have all missed using our Virtual Reality Leadership Lab as a team as so we were all ecstatic when we found out that some of us would be using it to play with people from all around the world.
Our CEO Hazel Jackson was the first to experience this fantastic technology at home in Dubai and played against the CEO of Jenson8 in her home in London, and we can't wait for it to be our turn. Not only is it a fun experience, but it also an incredible learning experience that helps us improve our communication, collaboration and leadership skills.
Keep learning,
Biz Group