Biz Group was treated to an extra special guest presenter this morning—an inspirational future leader in the making—Yara Bazeih.
At only 10 years old, Yara describes herself as someone who could inspire all women to become leaders. She made a big impression on social media earlier this year after she was filmed speaking in front of her father's colleagues at Majid Al Futtaim Retail-Carrefour about gender differences in the workplace. (See full video below)
She prepared a thought provoking presentation for us about self-confidence, gender differences and female empowerment, especially why she thinks there should be more women in senior leadership roles in big corporations. She spoke wonderfully and was very well received by everyone in attendance.
After presenting, Biz CEO Hazel Jackson treated Yara and her parents to a Biz Tour, where she got to meet with the team, hear more about Biz Group's history, and slide down the Biz slide. We can all agree that Yara is a future female leader in the making, and can definitely learn a thing or two from her. Thanks for sharing your thoughts with us Yara!
Please find photos of the morning below: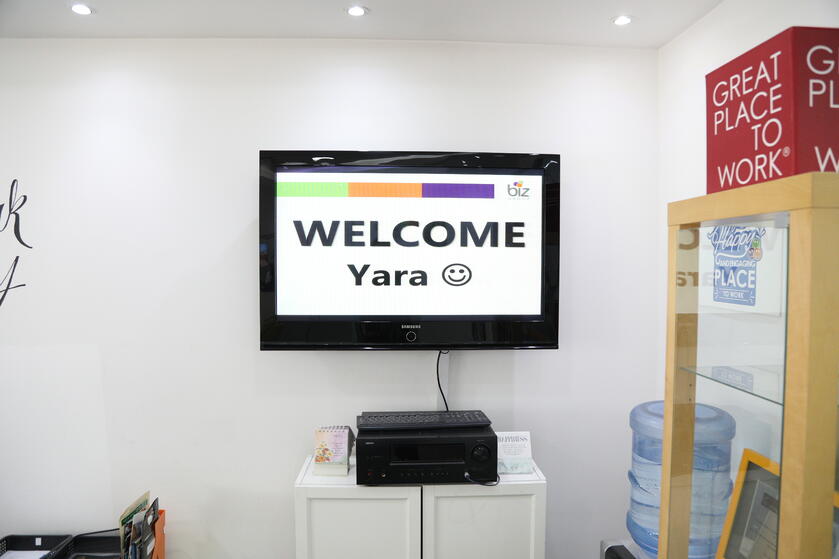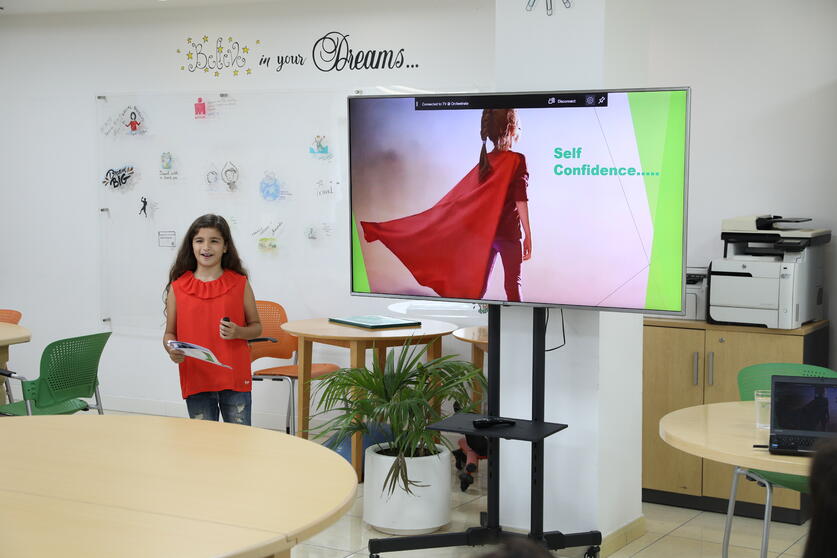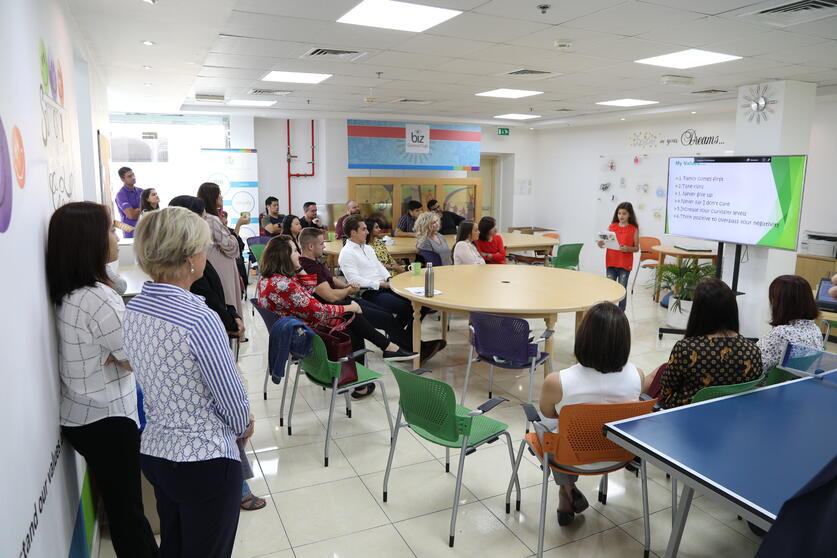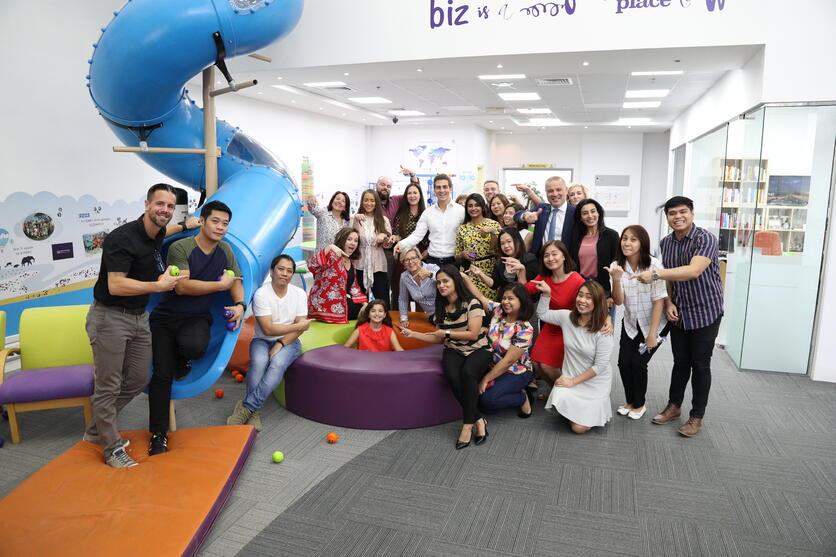 You can watch the original video of Yara speaking a few months back from her father's LinkedIn account below:
Keep learning,
Biz Group.