Not knowing if your leadership team is effective will cost you
With our insights and solutions you are not left second guessing.
We can support your people at any level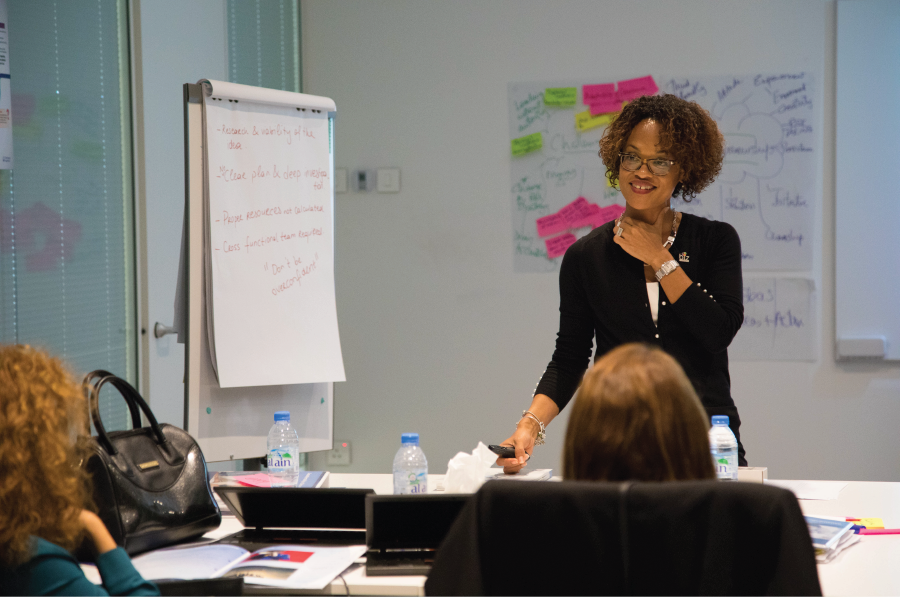 How we can help you improve leadership effectiveness
Transformational Leadership
Help leaders explore leadership assumptions, develop new skills and build new habits that will help amplify the capabilities and intelligence of people around them
Transformational Leadership
Help leaders explore leadership assumptions, develop new skills and build new habits that will help amplify the capabilities and intelligence of people around them
Team Leadership
Teach managers to diagnose their team's development and apply the right leadership style to build and sustain high-performing teams
Team Leadership
Teach managers to diagnose their team's development and apply the right leadership style to build and sustain high-performing teams
Future-ready Leadership
Enable leaders to build meaningful connections that create exponential impact and ensure that the team reaches their full performance potential
Future-ready Leadership
Enable leaders to build meaningful connections that create exponential impact and ensure that the team reaches their full performance potential
Coaching and Development
Adopt the mindset and skillset to proactively support the growth and development of team members to deliver positive results
Coaching and Development
Adopt the mindset and skillset to proactively support the growth and development of team members to deliver positive results
Performance Conversations
Provide the skills that enable leaders to set goals, undertake frequent check-ins and build performance through quality feedback conversations ​ 
Performance Conversations
Provide the skills that enable leaders to set goals, undertake frequent check-ins and build performance through quality feedback conversations ​ 
Emotional Intelligence
Understand how to manage emotions, work together, adjust to change, and show resilience under pressure
Emotional Intelligence
Understand how to manage emotions, work together, adjust to change, and show resilience under pressure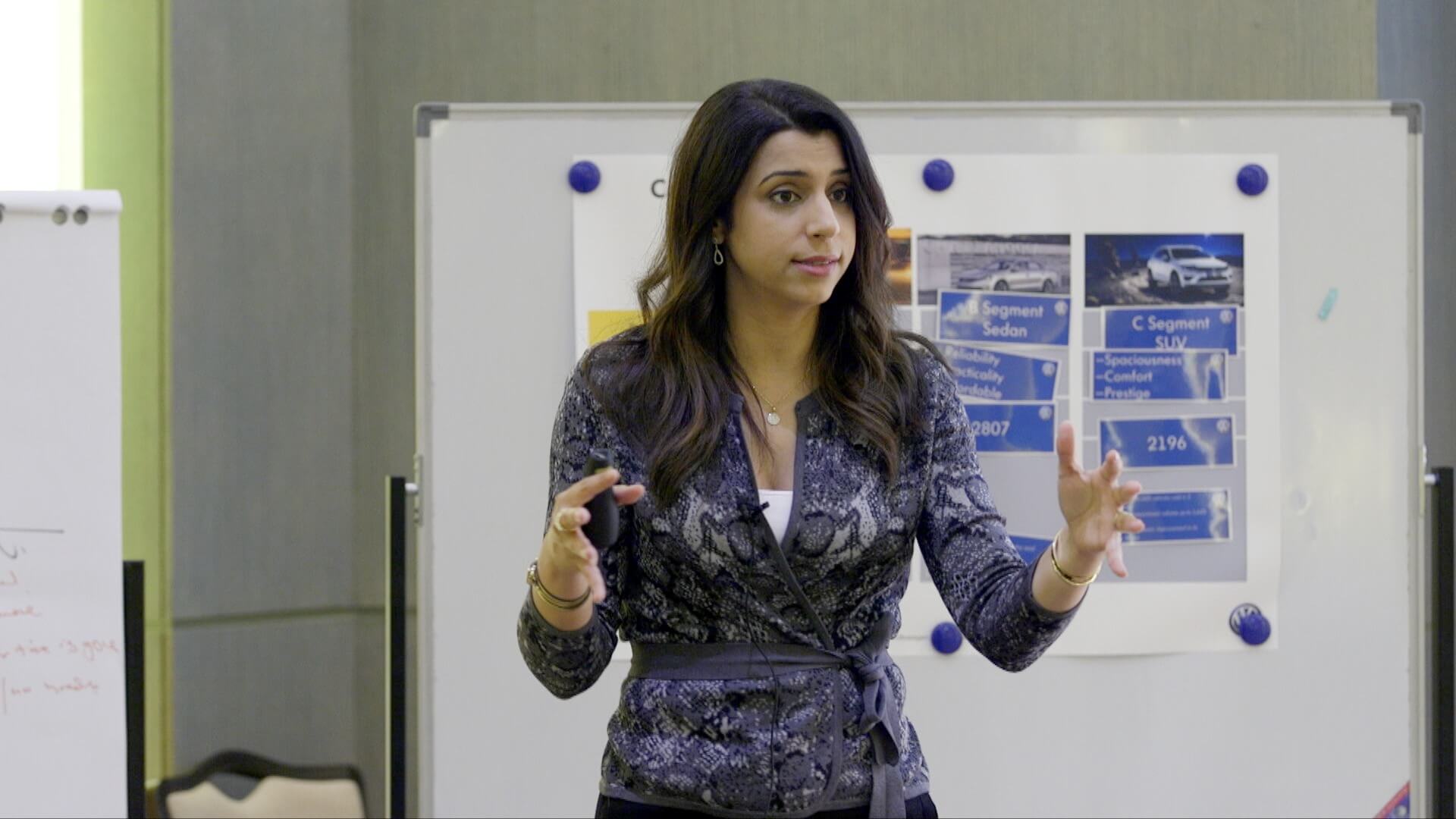 What solutions can we offer?
There is no one leadership learning solution that suits all individuals or businesses. We deliver a range of solutions:
We have inspired leaders across a multitude of businesses
From one employer to the next – they have remained with us.
We keep you ahead of the ever-changing world of business.

Book your free consultation with our Solutions Advisors
Related articles
from the web
Explore all our solutions