Why You Need Executive Coaching
Coaching is the single most important managerial skill that separates a highly effective manager from the rest. The problem is, most managers do not understand how critical coaching is for the development, growth and performance of their people.  
We know how frustrating it can be when your leaders are not developing their people as effectively as they could be. Your leaders deserve the training that will deepen their coaching and mentoring skills so they can better accelerate the development and performance of those they lead.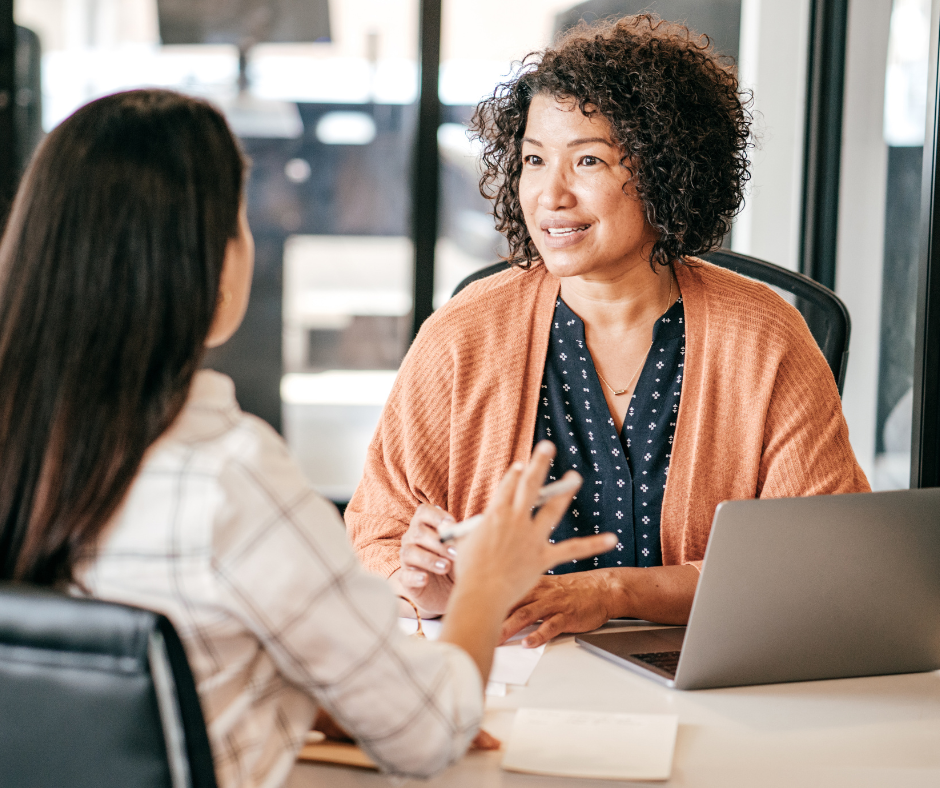 Executive Coaching and Mentoring Training for Leaders and Managers
Biz Group's Executive Coaching Training unlocks potential and insights that lead to increased action. Executive coaching develops corporate culture, improving productivity, increasing profits, strengthening communication and boosting company morale. 
This training will provide managers with the opportunity to learn the mindset and skillset of great coaches empowering them to proactively support the growth and development of their team members to deliver positive results. 
Through our coaching training your managers will:  
Develop a Coaching mindset
Develop Foundational Coaching Skills: Trust, Listening & Questioning
Learn 4 Key Coaching Behaviours
Learn and Practice Coaching with the GROW Model coaching framework
We have inspired leaders across a multitude of businesses
From one employer to the next – they have remained with us.

Biz Group Learning Solutions
Utilising 30 years of learning and development experience, Biz Group has developed innovative Learning Solutions that cater to today's workplace demands and helps organisations solve real business problems. 
We have helped hundreds of thousands of individuals, leaders, and managers with professional development, helping them build and improve critical skills required to thrive and succeed in the modern workplace.
Book your free consultation with our Solutions Advisors
Related articles
from the web
Explore all our solutions